Overview
Dr. Manju Gupta conducted thousands of deliveries and cesarean sections and has 15 years of experience. She specializes in difficult vaginal deliveries and tries to pursue vaginal birth in all her patients. She is an experienced
laparoscopic
and hysteroscopic surgeon with many difficult surgeries to her credit. She has great experience in vaginal surgeries. She has done her fellowship in minimal access surgery from Max Saket. Dr. Manju Gupta is the best Gynecologist in Sector 48, Noida, Motherhood Hospital which is near Tulip Malls, Block B. Book Appointment Online now! Contact Number - 080672 38899
Certifications1. She has various research articles and chapters in books to her credit.
2. Presented various papers and has won the award of best paper in fetal medicine.
PhilosophyMy dream is that every woman, everywhere, will know the joy of a truly safe, comfortable, and satisfying birthing for herself and her baby.
FAQs
Author: Dr. Manju Gupta MBBS, MS Consultant: Obstetrician & Gynaecologist Motherhood Hospital, Noida   Hello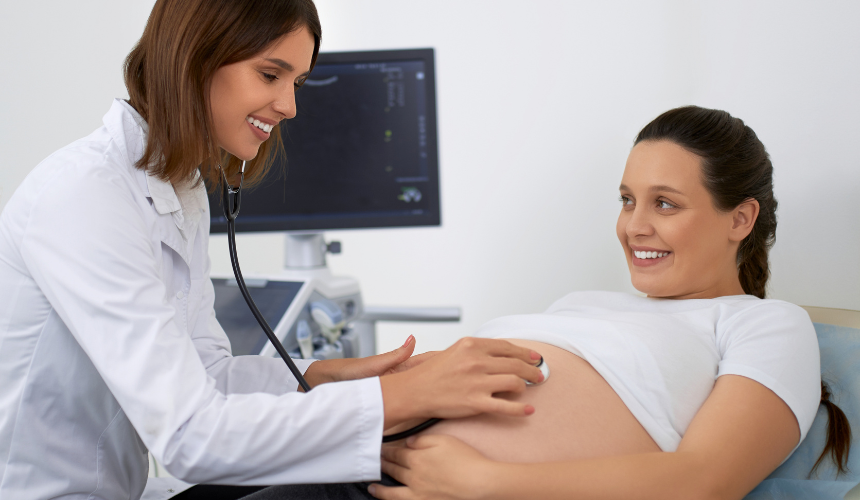 Author: Dr. Manju Gupta MBBS, MS Consultant: Obstetrician & Gynaecologist Motherhood Hospital, Noida   Early