The Benefits Of Recreational Therapy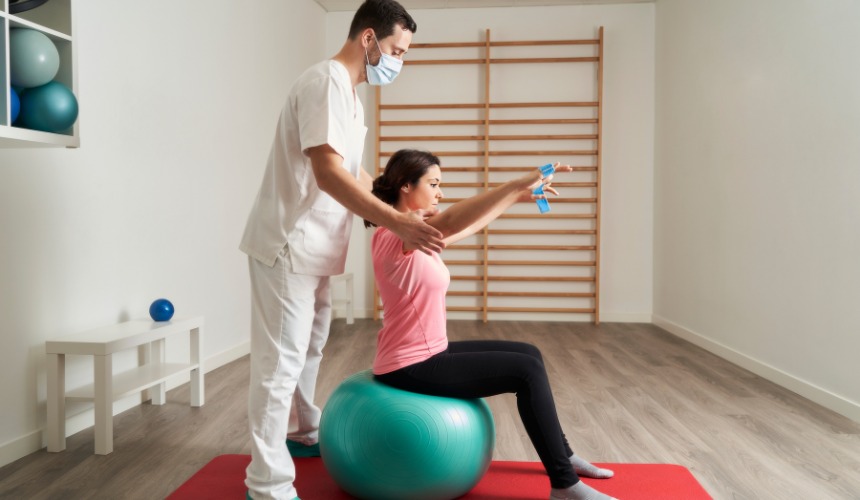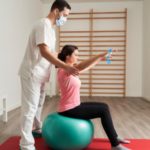 The Benefits Of Recreational Therapy

Author: Dr. Manisha Tomar MBBS, DNB, DGO
Consultant:  Obstetrician & Gynaecologist at Motherhood Hospital Noida
Recreation therapy is planned, organized, and therapeutic recreation program. It's designed to help people gain social skills and participate in leisure group activities. The focus of recreational therapy programs is to help a person to:
Get involved in leisure activities 
Gain or restore social functions 
Prevent the loss of physical abilities Programs are designed to meet your abilities, needs,
and interests, such as: Relaxation techniques, such as deep breathing, to help ease stress
and tension
Stretching and limbering exercises
Individual and group sports activities 
Leisure activities, such as arts and crafts, games, or dramatics
Special outings, such as ball games, sightseeing, or picnics
How can recreational therapy benefit your health?
Recreational therapy has wide-ranging positive impacts on your physical and mental health. This is especially true when the therapy is designed around your interests and needs. Recreational therapy can make a difference in the lives of people.
Improves symptoms of depression
Many therapeutic recreation programs get people up and moving and stimulate their minds with engaging, creative tasks. Music therapy, art therapy, drama, and dance also positively affect depression symptoms. Researchers believe the improvement may be linked to endorphins.
Increases self-esteem 
Research shows that recreational therapy may help improve self confidence and self-esteem.
Strengthens social connections
Illness, injury, and disability can limit your ability to interact with people. Recreational therapy provides opportunities to engage with other people positively, which can counteract feelings of isolation. Stronger social bonds like these are associated with better health outcomes. 
Improves functional independence after an injury
A serious injury can often affect your ability to do routine tasks. Taking care of your home, exercising, and playing with your children or grandchildren may be difficult or impossible after an injury. Recreational therapy can make a difference in functional independence after a severe injury. 
Increases strength and physical fitness 
Recreational therapy often includes exercise, games, dance, yoga and other kinds of movement, and this helps improve your balance, physical strength, and flexibility.
Boosts cognitive abilities
Physical exercise, social engagement, and games that stimulate your brain (such as bridge, chess, and memory challenges) all improve the healthy functioning of your mind. 
Relieves anxiety for those who are hospitalized 
Being treated in a hospital is a stressful, fearful experience for anyone. Recreational therapy in a hospital may help reduce those negative feelings. This can be particularly important if someone visits hospitals repeatedly due to a chronic condition.
The bottom line
Recreational therapy uses leisure activities to promote recovery from illness, injury, or disability. Activities include art, dance, music, exercise, creative writing, and games. Working with a trained recreational therapist can improve mood, reasoning, memory, physical fitness, and self-confidence. Researchers believe the combination of physical movement, creativity, social interaction, and mental engagement helps to deliver this wide range of health benefits. If recreational therapy could benefit you or someone, talk with your healthcare provider about possibly harnessing the power of play to achieve your health goals.
At Motherhood Hospitals we have a team of experienced supers specialists backed by the latest infrastructure and facilities. We have the best gynaecologist in Noida. We are experts in handling complex deliveries, gynaecological, and other surgeries, including various laparoscopic surgeries. 
Do make an appointment with the best womancare hospital in Noida at a centre closest to you. Meet with our doctors, who will carry out the required investigations, diagnose the issue and recommend the most appropriate treatment, enabling you to lead an active life. 
If you wish to get in touch with Dr. Manisha Tomar, please book your appointment here.
Stay update don our latest packages, offer, news, new launches, and more. Enter your email to subscribe to our news letter
SUBSCRIBE
TO OUR NEWS LETTER