Tips To Cope With Menopause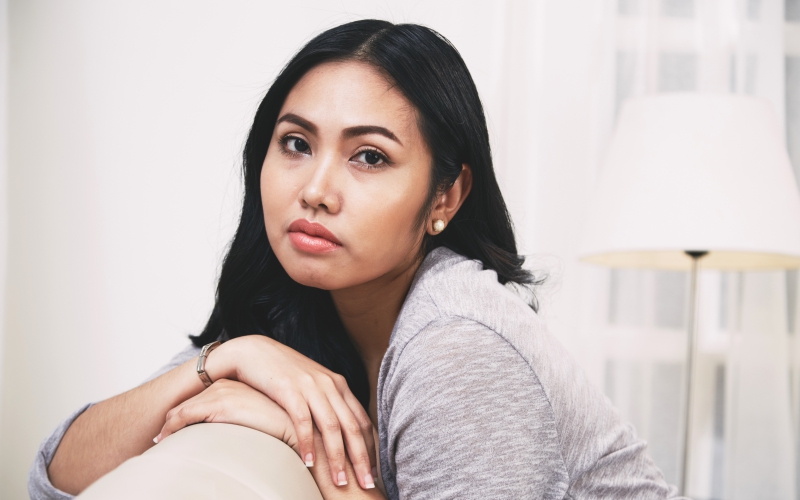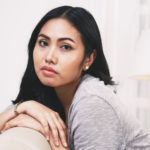 Tips To Cope With Menopause

Menopause concurs with hormonal changes in the body due to which there can be many signs and symptoms of this transition. This transition may affect the quality of life as the symptoms may stay for a longer time, making you feel uncomfortable. While there can be mood fluctuations, hot flashes, insomnia, etc. as a result of menopause, it is important to cope with these changes and adjust to this phase of life.
Hot Flashes and How to Manage Them
Here are some tips enlisted to help you cope with menopause:
• Hot flashes are common during menopause which may be triggered by hot beverages, spicy food, warm air temperatures, stress, alcohol, caffeine, etc. it is better to avoid such things, where you can keep a note of the things that have the potential to trigger your flashes.
• Dress up in layers so that you can take off the garments if you feel the need to do so. You can also regulate the temperature of your surroundings, where you can prefer a cold room. Moreover, deep breathing exercises can also help you to get away from hot flashes.
• While vaginal dryness may be a result of menopause, you can treat it using a simple vaginal lubricant or moisturizer as they are quite effective over the area.
• There may be frequent mood swings during this phase which can be treated by adopting some healthy lifestyle changes. You should get enough sleep, exercise regularly, and perform some meditation activities to cope with the stress. Besides, you can also boost your brain health by being active and taking up new challenges.
• Your bones may begin to weaken where you can consume foods rich in calcium and vitamin D to strengthen the bones.
• Consuming a diet rich in fruits and vegetables can alleviate many symptoms of menopause, where they can also be helpful in weight loss, and preventing many diseases like cardiac diseases.
Stay update don our latest packages, offer, news, new launches, and more. Enter your email to subscribe to our news letter
SUBSCRIBE
TO OUR NEWS LETTER