Weight loss guide for new moms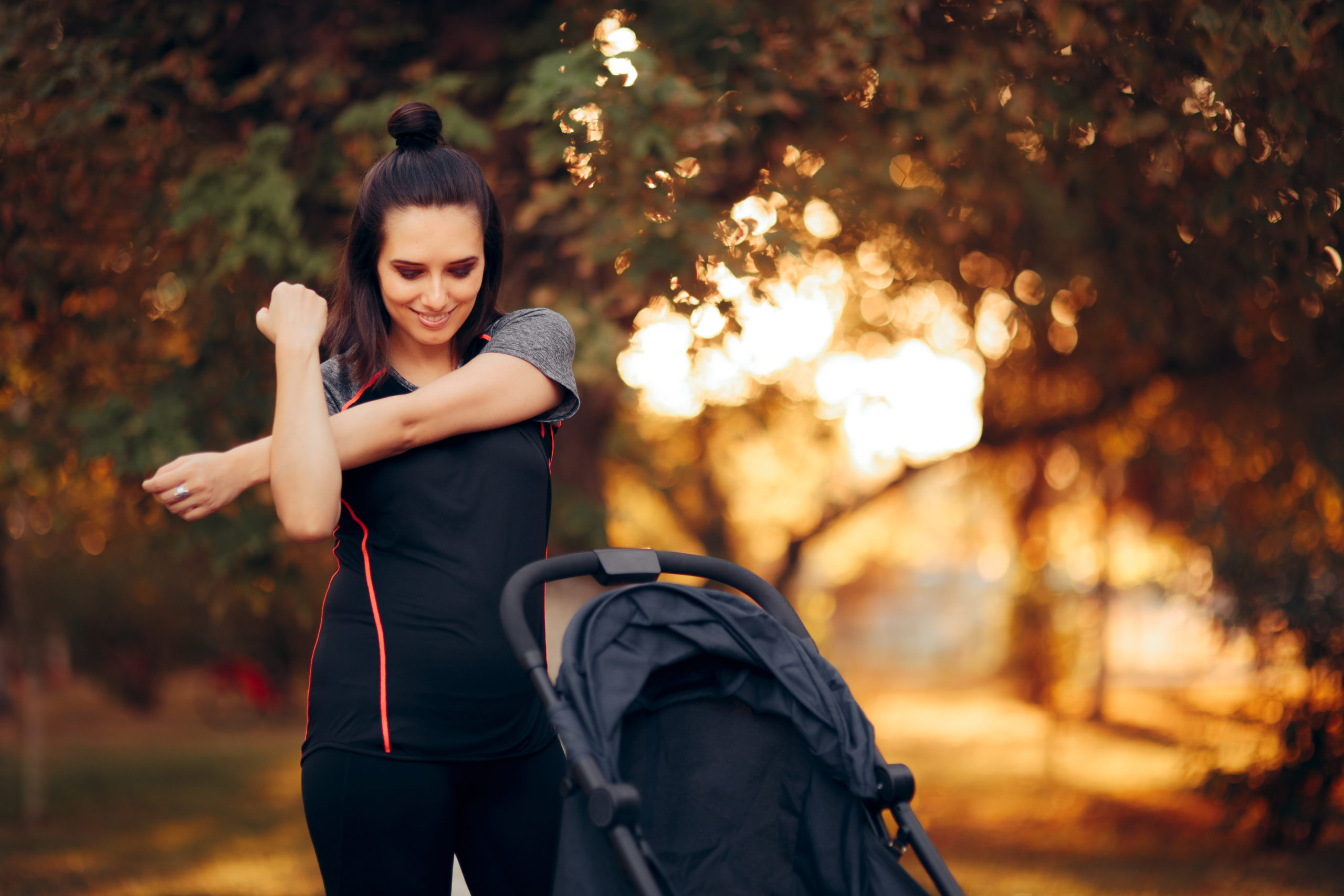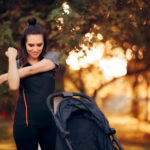 Weight loss guide for new moms

Author - Dt. Arti Singh MSc - Nutritional Science
Consultant - Nutritionist & Dietician at Motherhood Hospital Kharghar, Mumbai
Getting back to pre-pregnancy weight isn't a cakewalk. After having been through extreme changes in hormones, the body is bound to undergo many changes. The right amount of nutrients and exercises might help with the same. Here's an insight into the weight loss tips for new moms.
Do you know that initial weight loss begins at the time of delivery?
Yes, along with the baby, you lose amniotic fluids, placenta, and other fluids in the next six weeks. With the fluids returning to pre-pregnancy levels, the body naturally loses weight. However, getting back in shape becomes challenging for new moms as their body's in the healing phase and the busy and overwhelming time brings added responsibilities along with a huge lifestyle shift.
Small portions for weight shedding: insights on portion control
Top dietician nutritionists recommend eating smaller and more frequent portions. Portion control aids healthy weight loss. It is believed that having five to six smaller meals daily could help keep up the energy levels while reducing stress and fatigue. One must however take care of even spacing throughout the day.
Best food for pregnant women: listen to what the best nutritionists say:
It is recommended that the body must get a steady supply of essential nutrients for a speedy recovery. A light, simple and nutritious diet is the key to getting back into shape. Best nutrition clinics recommend -
Fresh fruits
Sliced veggies like cucumbers, carrots, and pepper
Whole grain crackers
Small portions of almond and nuts
Eliminate sugars and sweets (as they are full of calories)
Lean meat and proteins
Low-fat dairy
Nuts, beans, and legumes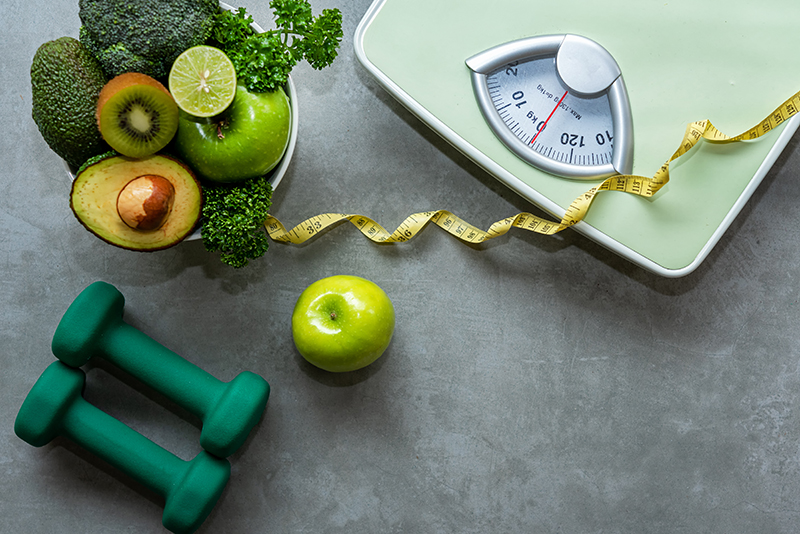 Apart from this, one must replace fast food with something better. A fibrous diet could help with digestion. Complex carbs form the heart of a healthy diet during pregnancy. These include beans, fruits, vegetables, whole grains, and more. Simple carbohydrates can be consumed in the form of white bread, white rice, and white pasta. However, it isn't safe to restrict food intake during pregnancy as it would affect the nutrition of the baby.
Food for breastfeeding moms: tips to follow if you're breastfeeding the baby
Strict weight loss programs must be avoided as the baby derives nutrition from breast milk. Thus, a well-balanced diet is the need of the hour. Consuming adequate fluids like juice, water and milk could help combat feelings of thirst while breastfeeding without adding many calories. One must avoid sugary drinks and limit caffeine intake during this phase. It is recommended that breastfeeding moms derive calories from a variety of foods while breastfeeding instead of a single type of food. Tough exercises must be avoided in the first six weeks but one can always start with walking.
Data insights:
A study has found that 20% of women return to their pre-pregnancy weight within the first three months postpartum and 24% of them retain at least 10 pounds every year. On average 80% of women take more than three months to return to their pre-pregnancy weight.
It must be noted that losing baby weight will take time. New moms must not indulge in any hard practices like too much exercise or skipping meals. This could have adverse effects on both the baby and the mother.
At Motherhood Hospitals, we have a team of experienced super specialists backed by the latest in infrastructure and facilities. We have the best Nutritionist customized diet plans for pregnant women and monitor their health throughout the period of pregnancy, in consultation with gynaecologists.
Do take an appointment with the Best Maternity Hospital at a centre closest to you. Meet with our doctors who will carry out the required investigations, diagnose the issue and recommend the most appropriate treatment, enabling you to lead an active life.
If you wish to get in touch with Dt. Arti Singh , please book your appointment here.
Stay update don our latest packages, offer, news, new launches, and more. Enter your email to subscribe to our news letter
SUBSCRIBE
TO OUR NEWS LETTER