Top 7 Pregnancy Questions To Ask Your Doctor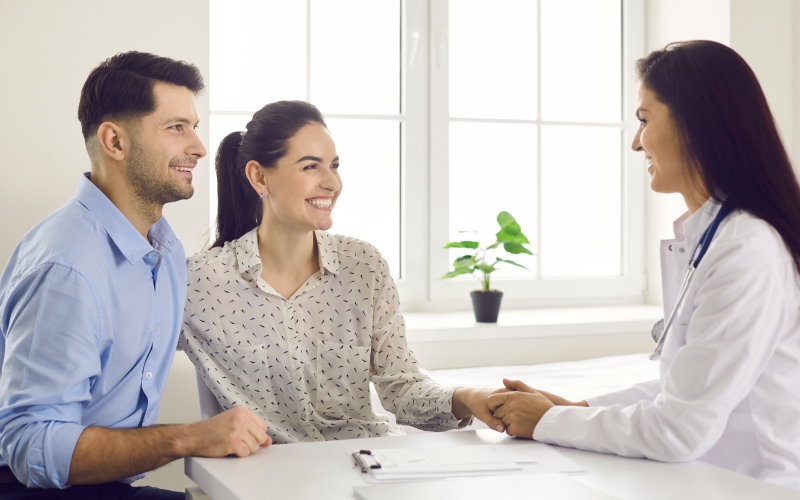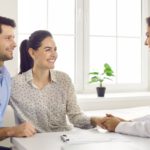 Top 7 Pregnancy Questions To Ask Your Doctor

Pregnancy is a novel phenomenon for women which brings about many questions. There are many things about pregnancy that may be picking your mind as:
What is the best diet for pregnancy?
Food is the main source of nutrients for the body and fetus. So, one must know what to eat and avoid during pregnancy. During pregnancy, it is better to consume different types of food which include a variety of lean meats, grains, fruits, vegetables, and unsaturated fats.
What are the foods that should be avoided?
Some foods can affect your or baby's health and should be avoided, such as:
• Seafood high in mercury
• Raw, undercooked or contaminated food
• Undercooked meat, poultry and eggs
• Unpasteurized foods
• Unwashed fruits and vegetables
What is the normal weight for pregnancy?
Your health care professional will reflect on Body Mass Index (BMI) for weighing aspect. You will be suggested to maintain weight in healthy ways.
What are prenatal vitamins?
For the better growth and development of a baby, prenatal vitamins are important as they contain nutritious elements like vitamins and minerals. Your healthcare provider will suggest you consume any prenatal vitamin.
Should a pregnant woman exercise?
Exercise is a way to a healthy lifestyle, but a pregnant woman should avoid activities that are risky and excessive.
Can a person travel during pregnancy?
It is safe to drive or travel during pregnancy where even air travel is allowed up to 37 weeks gestation. However, a woman can talk to her doctor about following some safety measures as well during travelling.
What are the safe medications during pregnancy?
To ease some symptoms of pregnancy, you can have some non-prescription medication where the healthcare professional will recommend you safe over-the-counter meds as well.
Stay update don our latest packages, offer, news, new launches, and more. Enter your email to subscribe to our news letter
SUBSCRIBE
TO OUR NEWS LETTER