7 Tips To Handle A High-Risk Pregnancy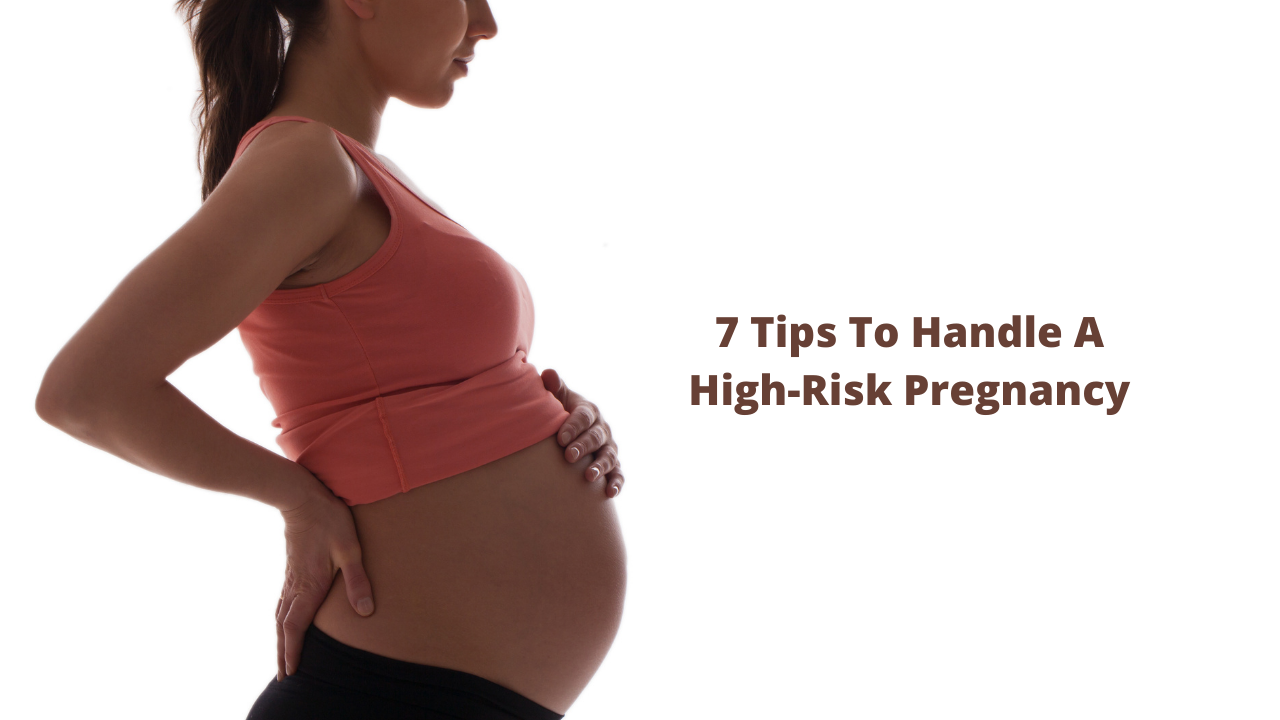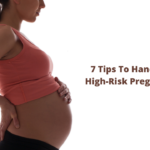 7 Tips To Handle A High-Risk Pregnancy

Author: Dr. Sushruta Mokadam MBBS, MD
Consultant - Obstetrician & Gynaecologist at Kharadi, Pune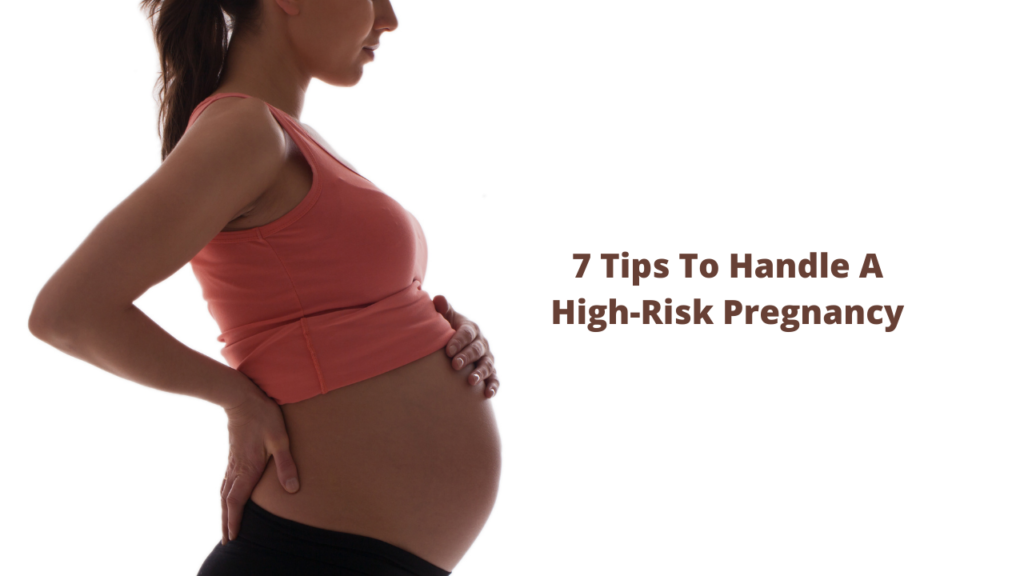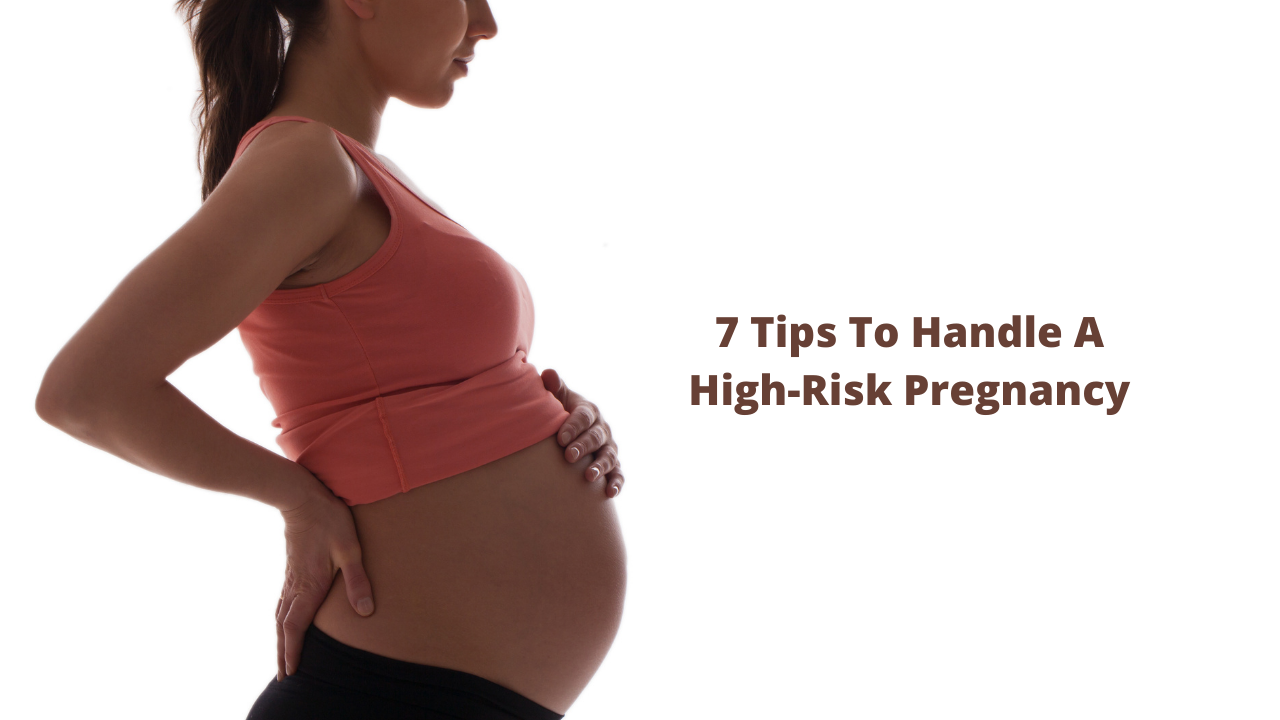 How to handle High-Risk Pregnancy ?
Pregnancy is a beautiful new journey for any woman as she looks forward to the arrival of her child. However, as in any journey there can be challenges and anxious moments of concern. A high-risk pregnancy is prone to have high blood pressure, diabetic conditions, miscarriage, fetal abnormalities or placenta previa.
With early and proper prenatal care, women facing high-risk pregnancies can deliver healthy babies. Although high-risk pregnancy can create self-doubt, certain lifestyle changes and a strong support system can help you get through this.
Those detected with high-risk pregnancy are transferred from the gynaecologist to a maternal-fetal medicine doctor who is specially trained to deal with a high-risk pregnancy. High-risk pregnancy care requires endurance and positivity from the pregnant woman. 
Let us look at 7 tips that can help you avoid challenges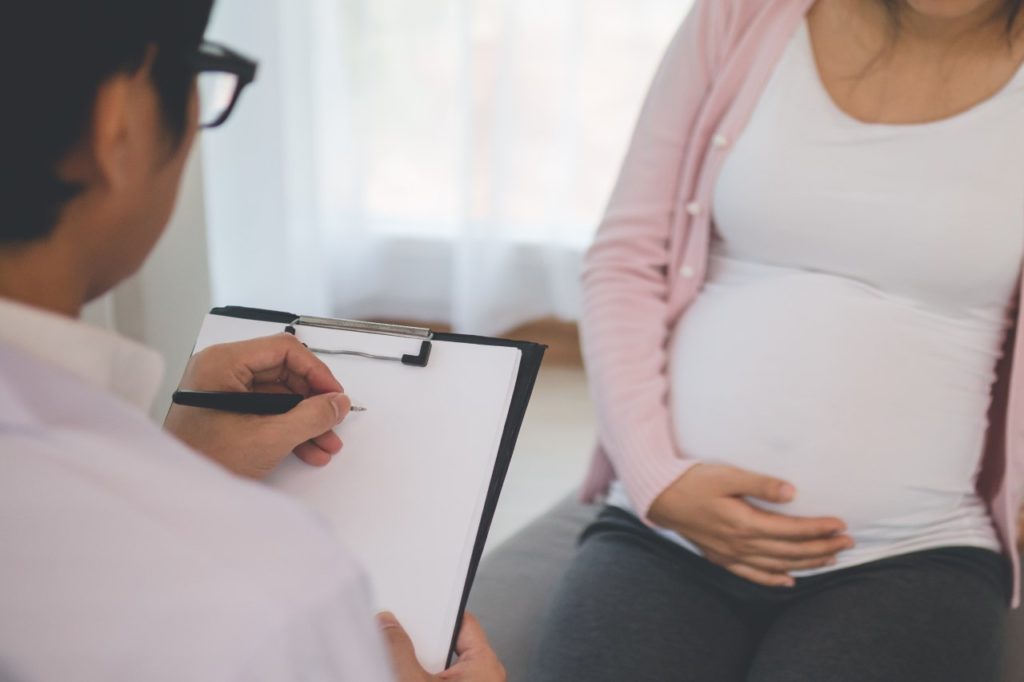 1. Keep yourself updated:
It is very important to stay updated with information that will help reduce the risk quotient involved in a high-risk pregnancy, and closely monitor your health. Despite this, if at any point you feel that your health conditions are deteriorating, please do immediately consult your gynaecologist.
2. Adequate support required:
This is the time when you require maximum support and help. Feel free to ask for help from your family and friends. High-risk pregnancy requires a huge lifestyle change which can be a tough affair for anyone; and for this, you need appropriate moral support to balance it out.
3. Regular consultation with your healthcare provider:
High-risk pregnancy can leave you exasperated and full of doubts. Instead of consuming yourself with questions and doubts, simply consult your doctor or gynaecologist. With the help of your doctor, you can prepare a cohesive plan for maternal care that best suits your requirement. This will help you relax and peacefully progress towards the due date.
4. Self-care is a must:
Pregnancy is all about self-care. It is all the more important when you are going through a high-risk pregnancy. Prioritize your well-being—a healthy diet, good sleep, exercise and yoga should be incorporated into your daily routine. Avoid exposure to a harmful environment and unnecessary medication. The key to a healthy baby is a stress-free lifestyle and maintaining good health.
5. Know your bodily requirements:
Pregnancy changes your body structure and its demands. When you are going through a high-risk pregnancy, it is important to understand specific bodily requirements. You may suddenly have an urge to rest more, or your appetite may increase without notice. At such moments, its best to go with the flow of what your body requires, instead of restricting yourself to the prescribed daily routine. Remember, the body consumes a lot of energy while growing a fetus and you require it to preserve your energy. So, it's really alright to eat more on those days.
6. Prioritize mental health concerns:
A high-risk pregnancy can be quite mentally exhausting. During this time, you are flooded with emotions and can face a lot of mood swings. In certain cases, women start to blame themselves for everything. It is a good thing to reach out to your gynaecologist, partner, family or friends. In fact, it is equally advisable to take the help of a reputed psychiatrist, since it will only help you clear your vagrant thoughts and keep you confident.
7. Stay optimistic:
A high-risk pregnancy can be stress-free if you have an optimistic attitude. Staying calm and relaxed is very important—listening to relaxing music, doing meditation, talking to family and friends can help immensely and be a major stress-buster.
At Motherhood Hospitals, we have a team of experienced super specialists backed by the latest in infrastructure and facilities. We have the best Gynaecologist medicine specialists in Kharadi, Pune. We are experts in handling complex deliveries, gynaecological, and other surgeries including a range of laparoscopic surgeries.
We have the best Gynaecologist medicine specialists in Kharadi, Pune. Meet with our doctors who will carry out the required investigations, diagnose the issue and recommend the most appropriate treatment, enabling you to lead an active life.
If you wish to get in touch with Dr. Sushruta Mokadam, please book your appointment here.
Stay update don our latest packages, offer, news, new launches, and more. Enter your email to subscribe to our news letter
SUBSCRIBE
TO OUR NEWS LETTER