Advice on planning for a second child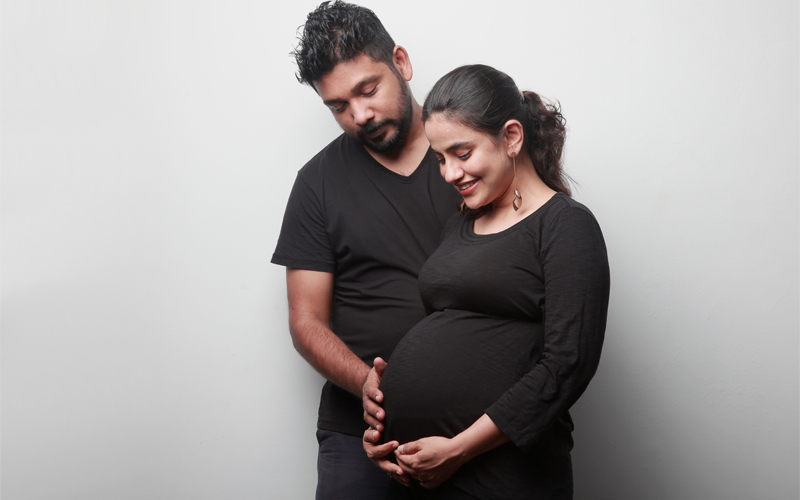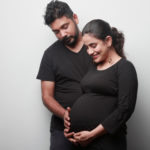 Advice on planning for a second child

Author - Motherhood Medical Team
A second child is about double love, laughter, and double responsibilities. You will now have less couple time and more shared responsibilities. Before you welcome a new member to the family, you must educate yourself on family planning. Here are a few tips one must follow for a second pregnancy.
Understand that every pregnancy is different
Every pregnancy that you go through is different as the body undergoes immense changes with fluctuating hormones. You need to be more health-conscious if you are planning a second child. It is recommended to keep a check on the iron levels to avoid preterm labor and developmental delays.
Have discussions about it
Consider your stress levels: Seek clarity on having a second child, especially if you both are working. Getting your time and attention divided without making it tough for other members is no cakewalk. You need to be decisive about your career before you go for a second child. Make decisions that you or your partner don't regret or stress over in the later stages of pregnancy. This could adversely affect your health.
Prepare your first child
You have to ensure that your first child doesn't have any feelings of jealousy or rivalry against the second one. Try to instill the feeling of joy about having a sibling. This would prepare the elder ones to look after the younger ones.
Place the pregnancy right
Track your ovulation to know the right time to conceive. Usually, a gap of 2-3 years is considered ideal for a second pregnancy. This could help you give your first child a lot of attention till he/she is out of the nappy stage. Less gap could result in premature and underweight babies.
Lastly, be decisive about your finances. Go for it only for yourself and only if your finances allow you. Keeping your age, health, finance, and career in mind could aid in effective decision-making.
At Motherhood Hospitals, we have a team of experienced super specialists backed by the latest in infrastructure and facilities. We have the best Gynaecologist who are experts in handling complex deliveries, gynaecological needs, and other surgeries including a range of laparoscopic surgeries.
Do take an appointment with the best maternity hospital at a centre closest to you. Meet with our doctors who will carry out the required investigations, diagnose the issue and recommend the most appropriate treatment, enabling you to lead an active life.
If you wish to get in touch with our doctors, please book your appointment here.
Stay update don our latest packages, offer, news, new launches, and more. Enter your email to subscribe to our news letter
SUBSCRIBE
TO OUR NEWS LETTER