Early Puberty: Should You Be Concerned?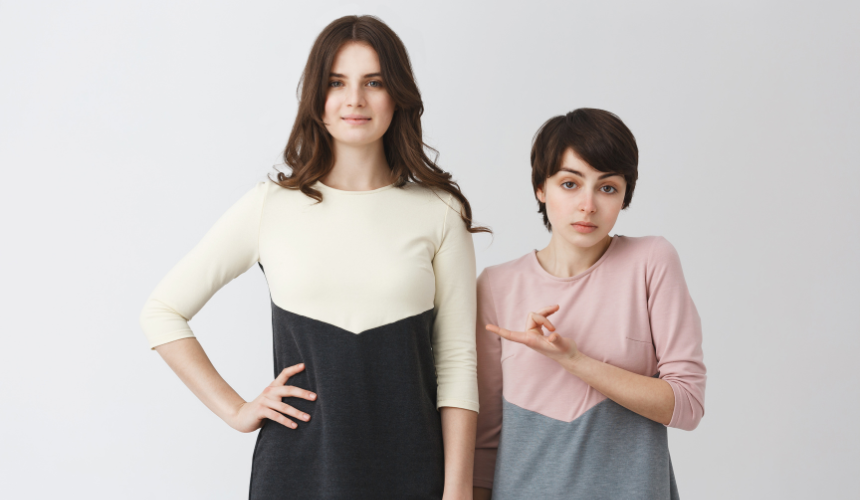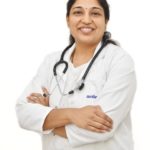 Dr. Teji Dawane
Pregnancy Care/ Obstetrics
Author: Dr. Sanjay Wazir MBBS, MD - Pediatrics, DM - Neonatology
Consultant: Medical Director (NCR)- Neonatology at Motherhood Hospital, Gurgaon
With puberty starting earlier these days, we see a growing area of concern for many mothers.
Many parents don't want their children to grow up too fast. We can only hope that they can remain the way they are for as long as possible. However, these days there is a growing concern regarding early or precocious puberty, particularly for young girls. This results in a plethora of medical and social hurdles, so it is essential to know how this condition will affect their health, and how we can help them through what can be a confusing time in their lives. 
Signs And Causes Of Early Puberty
Puberty is a period of growth and development for girls as they mature into young women. This typically begins at around 10-11 years old, but some girls may start at 8 or 9. Any younger than this and your child might have early puberty. As of today, we are not entirely sure what exactly causes early puberty. Often, it can simply be hereditary and sometimes there could be an underlying problem, such as:
Damage to the brain or a tumour
Issues related to the ovaries or thyroid gland
A genetic disorder
There are tell-tale physical signs for a young girl with this condition. These signs include:
Sudden underarm or pubic hair
Breast development
Vaginal discharge or bleeding
Having body odour
Facial or body acne
Furthermore, the end of puberty marks the end of a young girl's growth height-wise. While many girls with early puberty will experience growth spurts at first, they often do not reach their full height potential as their growth stops earlier as well. Parents should also keep in mind that it is possible to display some of these signs and not others. For instance, some girls may have breast development or underarm hair without indicating any of the other physical changes.
Treatment And Help At Home 
Early puberty can be treated by addressing the underlying cause, if there is one, or using prescribed medication to regulate hormone levels and halt sexual development. Medication, on the other hand, is used only if your child is experiencing emotional or physical distress as a result of her condition. It is best to talk to your doctor if you notice something, so that you and your child can get clarity on what is the best way forward.
At Motherhood Hospitals, we have a team of experienced super specialists backed by the latest in infrastructure and facilities. We have the best Paediatricians in Gurgaon that consists of a team of paediatric specialists that cater to all the needs of children, across age groups, and provide the best care for your child's development.
Do take an appointment with the best child care hospital in Gurgaon at a centre closest to you. Meet with our doctors who will carry out the required investigations, diagnose the issue and recommend the most appropriate treatment, enabling you to lead an active life.
If you wish to get in touch with Dr.Sanjay Wazir, please book your appointment here.
Stay update don our latest packages, offer, news, new launches, and more. Enter your email to subscribe to our news letter
SUBSCRIBE
TO OUR NEWS LETTER