Everything moms and moms-to-be need to prep for a post-pandemic world By Dr. Manisha Ranjan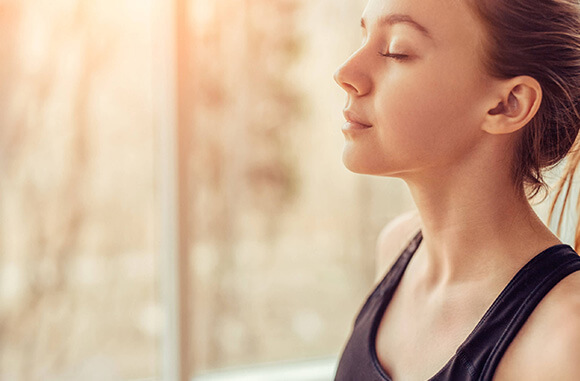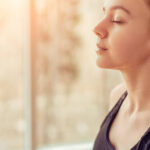 Everything moms and moms-to-be need to prep for a post-pandemic world By Dr. Manisha Ranjan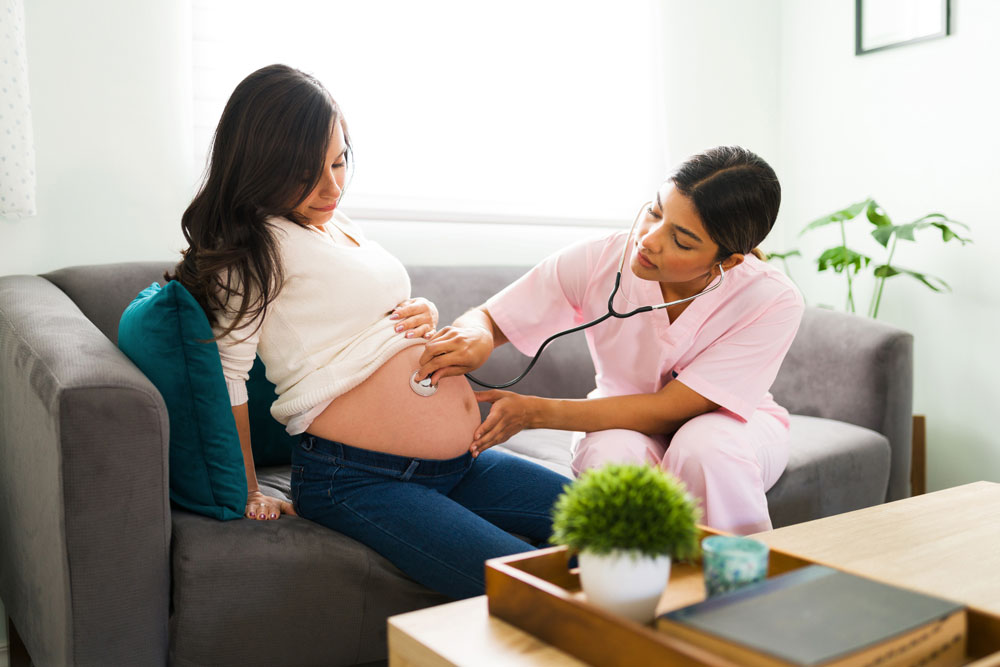 The year that went by threw all our learnings and wisdoms handed down to us from our mothers and grandmothers, out of the window. Moms and moms to be had to learn to wing it and hone new skills to sail through the pandemic. Keeping yourself and your family safe and healthy became a challenge like no other. As we navigate back into a post pandemic world there are a million things that both moms and moms-to-be need to keep in their mind when it comes to ensuring the safety and wellbeing of themselves, their children and their soon-to-be born children. Now is the time to pause, reflect and take stock as we step into a post pandemic world. Few things to keep in mind:
The pandemic is not over
Even with the roll out of vaccinations across the globe, the pandemic is far from over. We need to continue to practise social distancing, sanitising and wearing masks while out in public places. Moms need to convey this to their children and ensure they are protected and that they follow social distancing wherever applicable. Moms-to-be need to practice extra care and precaution with the help of a support system which includes their medical practitioners, primary care givers and immediate family.
Doctor visits and check-ups
One of the most critical and important steps, is to ensure that all children below 6 are vaccinated with age appropriate vaccinations which are imperative for a child's growth and development. Moms-to-be must also ensure that their immunisation records are up to date and be in constant touch with their doctors and attend all scans and tests as they progress with their pregnancy
Building immunity
Keeping up with our age old traditions of eating immunity boosting fruits and nutrients, it is very important that we focus on building and keeping immunity levels high as we step back into the world. A good and robust immunity helps safeguard the entire family against seasonal infections and allergies. Our body is the most important tool we possess and nourishing it adequately will help keep infections at bay.
Mental Well-being & Mindfulness
While physical health is important, the pandemic has made us unlearn a lot of things when it comes to keeping calm. Especially in case of children, families and moms-to-be. Mental well-being is as important as physical fitness, for a happy and sane mind dwells in a healthy body. The pandemic has adversely effected children as it has taken away their freedom of movement, hence it's up to the moms to ensure that kids have a safe place at home to speak their mind and share feelings. Mindfulness is very important when it comes to both moms and moms-to-be, for stress is not good and can lead to several health complications.
Self-care
One can never stress enough on the importance of self-care for moms. Sometimes balancing home, children, family and work can get a little overwhelming and it is important for moms and/or moms-to-be to take a step back and pause. It is an old saying which holds true that the woman of the house is the glue holding everything together and we must ensure that she is happy, hale and hearty.
The world as we know is undergoing a change and we must keep up with the changing pace while keeping in mind that our fight with COVID19 is far from over. Ensuring the health and well-being of the family is of utmost importance as we step back into a semblance of our lives pre COVID.
Stay update don our latest packages, offer, news, new launches, and more. Enter your email to subscribe to our news letter
SUBSCRIBE
TO OUR NEWS LETTER