Food And Nutrition For New Moms After Childbirth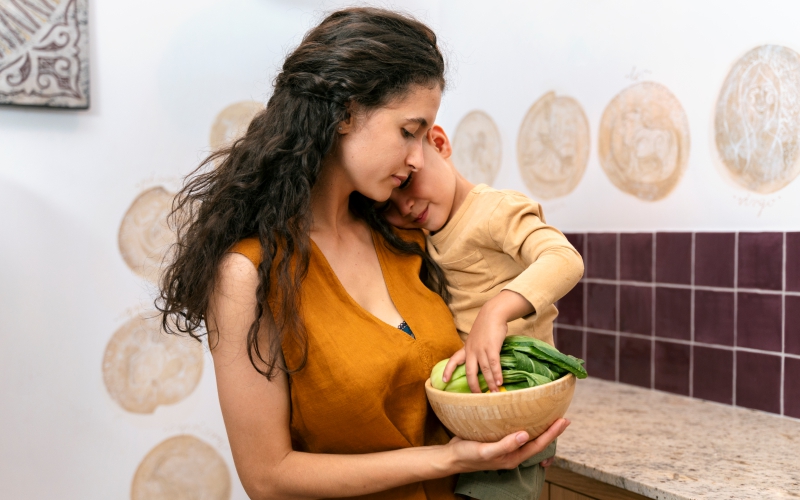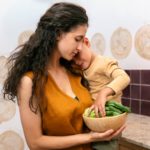 Food And Nutrition For New Moms After Childbirth

The Importance of Postpartum Nutrition for New Moms
Pregnancy and childbirth cause significant physical and mental changes in a woman. Also, the thought that childbirth is the end of an entire phase of suffering, is a total myth because the postnatal stage is as hectic as the pregnancy and childbirth.
Also, the nutritional needs of a new mother who is taking care of herself, a newborn she may have should take precedence over weight loss in the immediate postpartum period. Therefore, the new mothers need to be sure to consume all the nutrients both they and the baby require.
Nutrient-Dense Foods for Postpartum Healing and Recovery
Salmon:
Salmon acts as a nutritional powerhouse in new moms as it is rich in a type of fat called DHA. The growth of your baby's nervous system depends on DHA. DHA is present in all ,breast milk, although it is present in greater quantities in the milk of mothers who consume more DHA in their diets.
Beef:
The pregnancy cravings are a mood spoiler, aren't they? Well, those annoying cravings stay even in the initial stage of childbirth. But the good news is, that beef doesn't know any cravings. And Iron-rich meals, such as lean beef, might help new mothers feel more energized as it is loaded with Vitamin B-12.
Legumes:
Beans that are high in iron, especially those that are dark in color like black beans and kidney beans, are a fantastic breastfeeding food, especially for vegetarians. They provide high-quality, non-animal protein at an affordable price.
Eggs:
Eggs are a flexible food to get the protein you need each day. For breakfast, scramble a few eggs, or have an omelet and salad for dinner. To increase the amount of this crucial fatty acid in your milk, choose eggs that have been DHA-fortified.
Water:
Dehydration is a particular risk for breastfeeding mothers as it drains energy. Make sure you stay hydrated to maintain your energy levels and milk production. You can opt for juice and milk to fulfill some of your fluid needs.
Stay update don our latest packages, offer, news, new launches, and more. Enter your email to subscribe to our news letter
SUBSCRIBE
TO OUR NEWS LETTER