How Accurate Are Pregnancy Calculators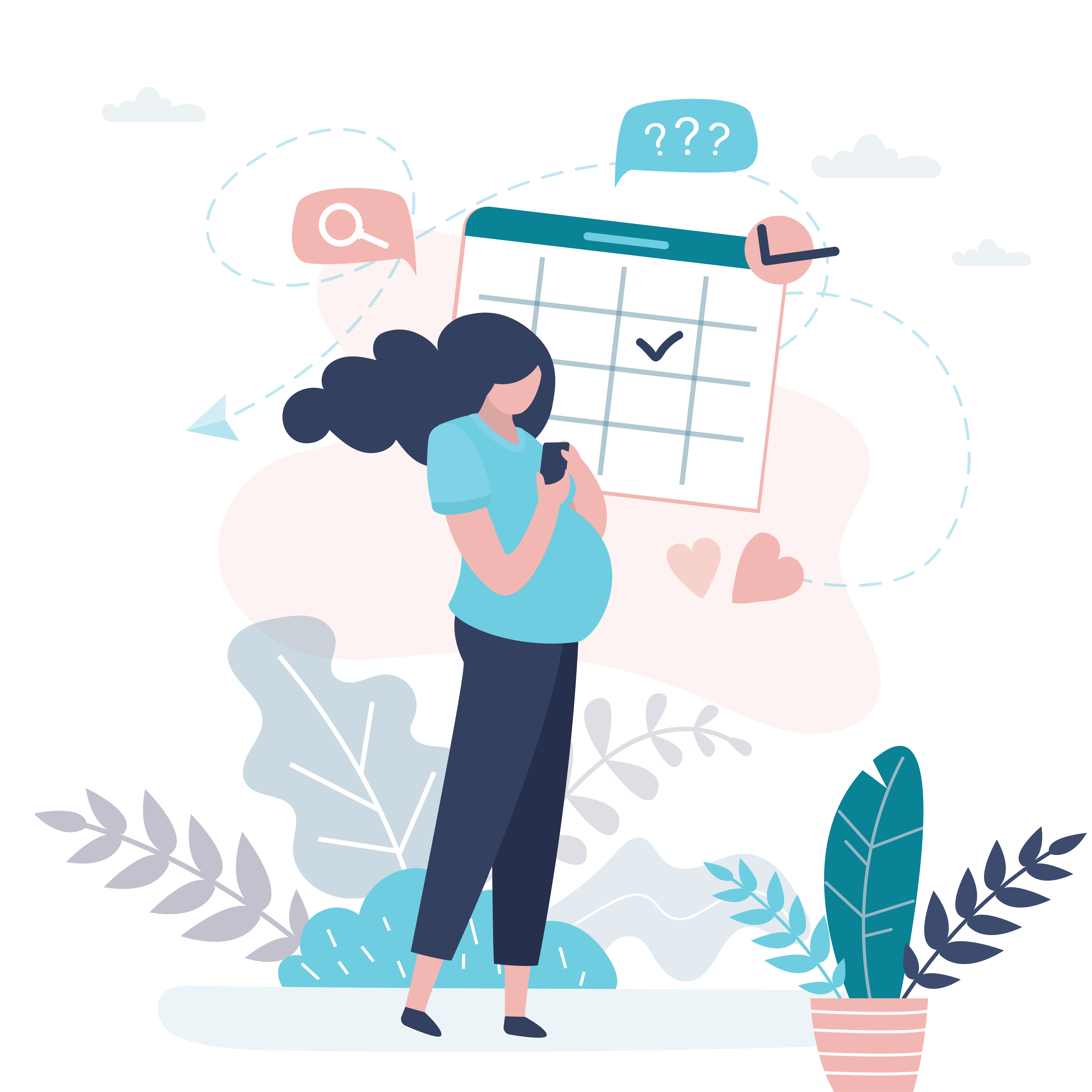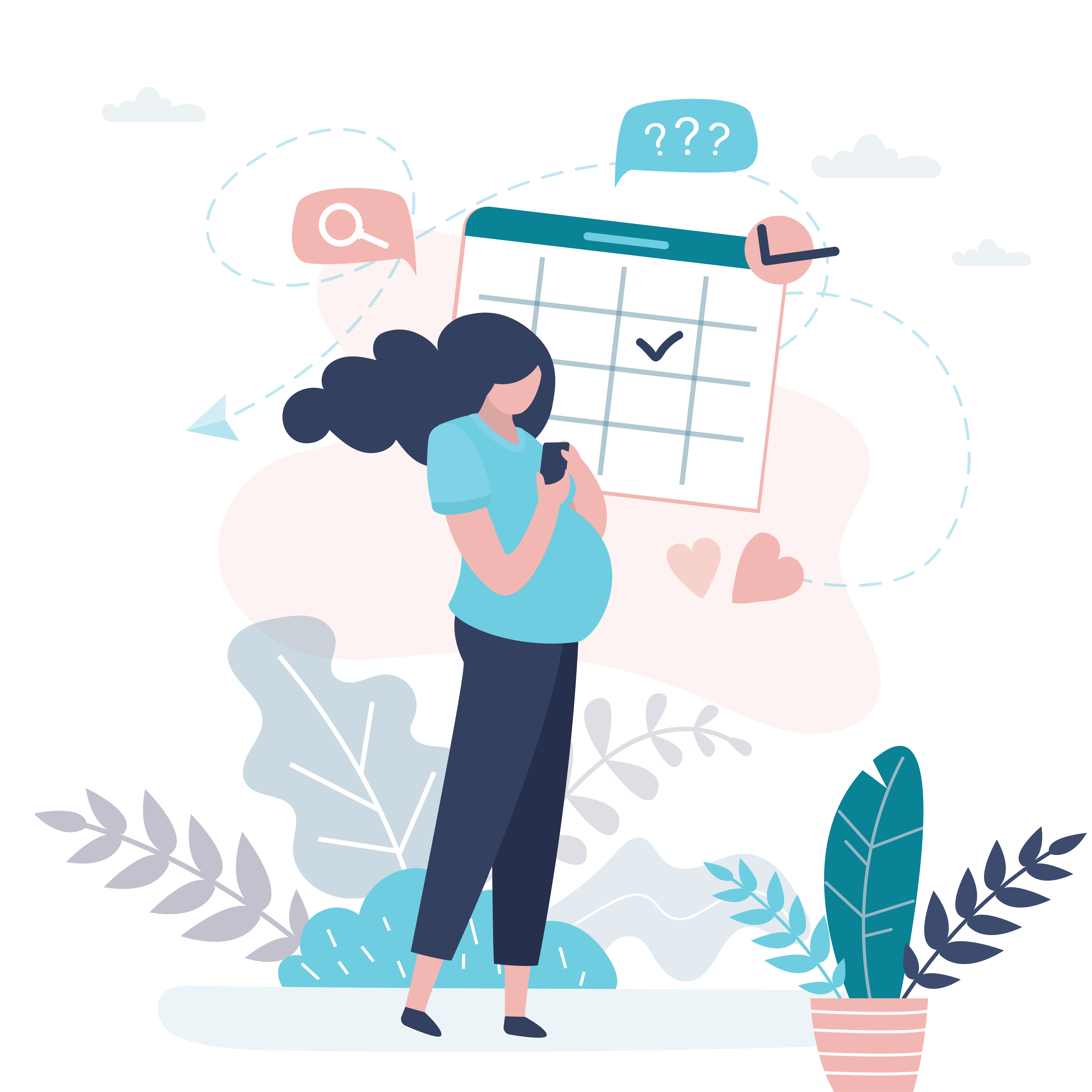 How Accurate Are Pregnancy Calculators

Author: Dr. Padma Srivastava,
MBBS, MD(OBG)
Consultant - Obstetrician & Gynaecologist Lullanagar, Pune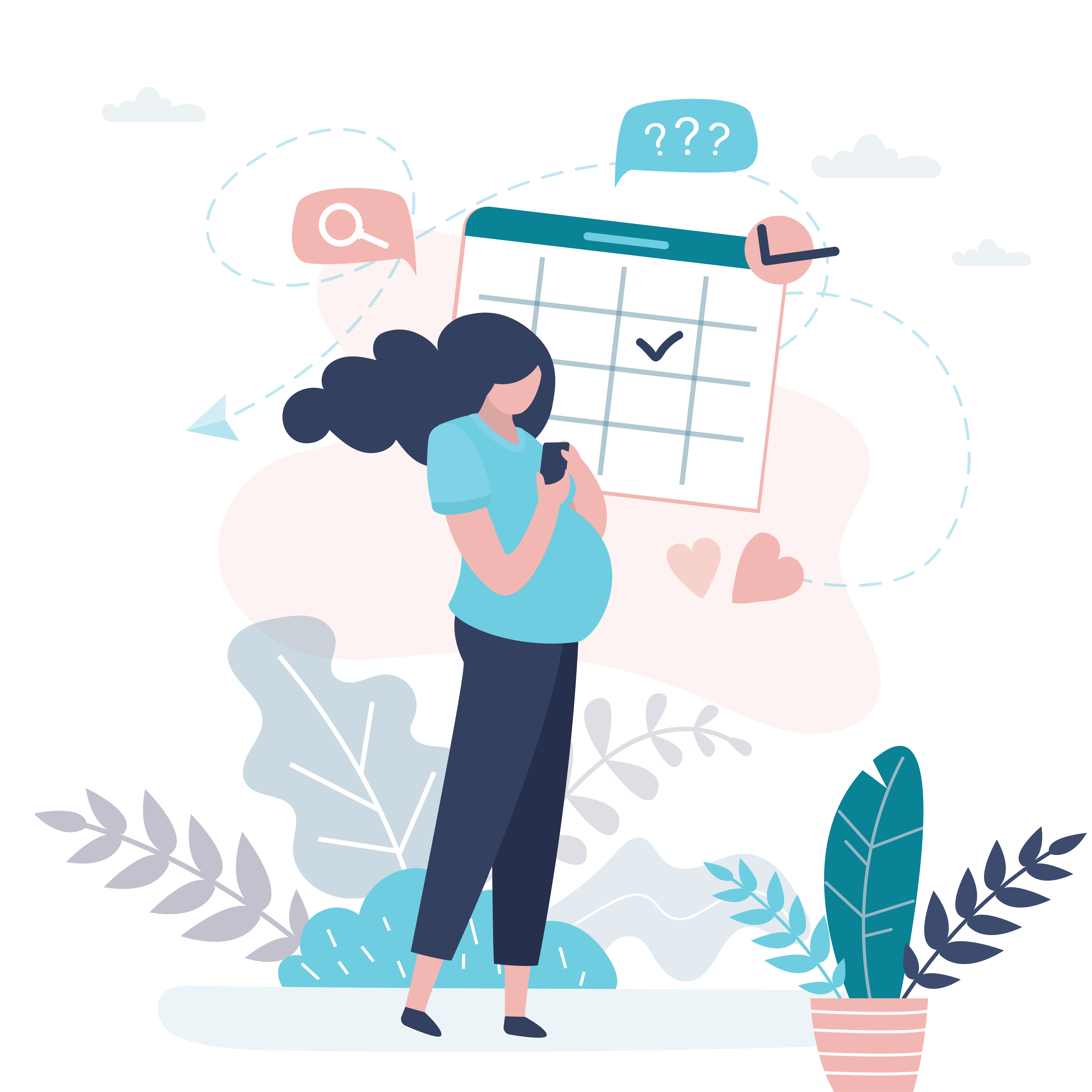 Once you skip your period, the excitement sets in. Have you conceived? Is it finally happening? Next is a visit to the doctor, who will test you to confirm it and then calculate a date. By that time, you would definitely have come across a pregnancy calculator online, something that would be advised by friends or relatives.
So how accurate are pregnancy calculators? According to BabyCenter, an online media company, only one in twenty women deliver on their due dates. To begin with, it is important to understand that a pregnancy calculator at best offers an approximation of your delivery date based on your date of conception.
The weeks of pregnancy are dated from the first day of your last period. This actually means that in the first two weeks, you would still not have conceived. The body would just be preparing to ovulate which means, realising an egg from your ovaries.
It is indeed a logical question and one of the first any woman would ask on being informed she is pregnant – "What's the due date?" It is important to estimate the due date as it can help you plan your pregnancy and for the baby's arrival. From this context, a pregnancy calculator can be helpful even if it is an estimate at best and cannot be on point always. Now let's explore how it works.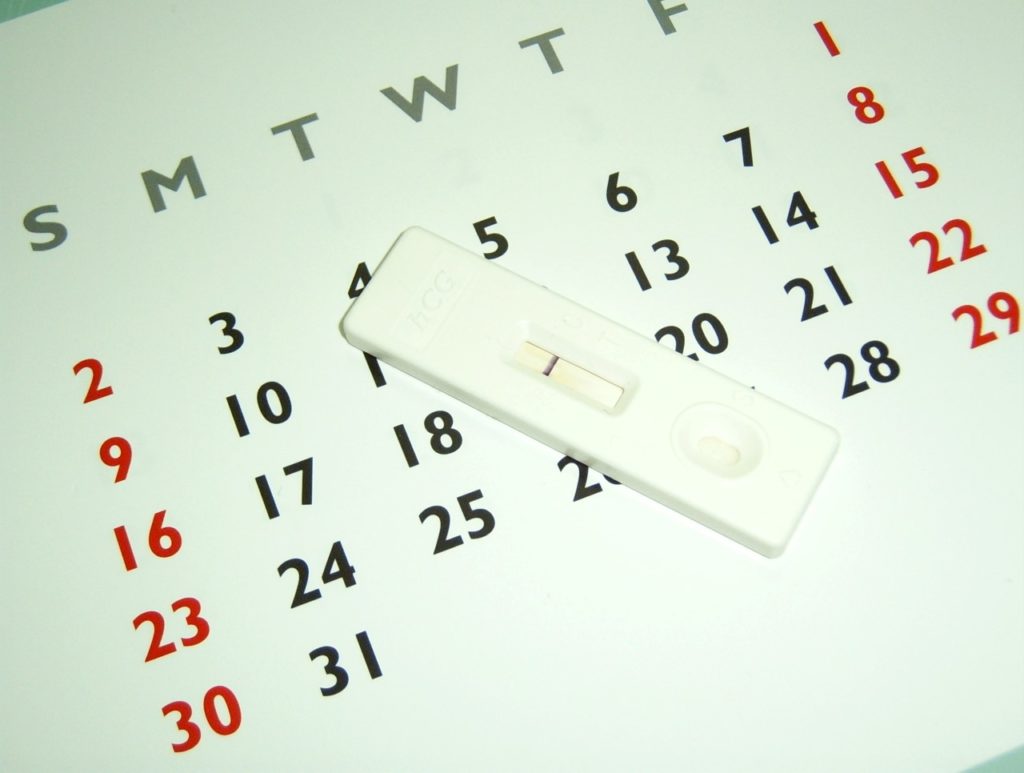 Typically there are two methods of calculating a delivery due date. One is to estimate the date based on the last menstrual period. The second is to estimate based on the date of conception. Now, the due date based on the menstrual cycle is calculated as forty weeks from the date of the last period. The due date based on the date of conception is arrived at by adding thirty eight weeks to the exact/ approximate date of conception, which is a presumption again. The issue is that most women won't know their exact date of conception. This makes the calculation of the delivery date an approximation. There is a possibility that the conception would not have happened on the day when the woman was sexually active and the egg could have been fertilized a day or two days later by the sperm that was lodged in the fallopian tube. Considering this variation, most healthcare specialists recommend that a calculation based on the last menstrual period is reasonably more accurate. Even with this, one can arrive at only an estimated due date. The doctor could reassess this date based on the results of an ultrasound that would indicate the size of the baby. So it is advised that you use the pregnancy calculator as a guide, but be prepared to welcome your little one anytime within one to two weeks around the due date. It could be a couple of days after the specified date too. It would be a surprise but a pleasant one, isn't it? At
Motherhood Hospitals
, we have a team of gynecologists and super specialists capable of addressing a range of health issues and conditions related to women and children. Do take an appointment with our doctor at a centre close to you and you are assured of effective investigations, diagnosis and treatment enabling you to lead an active life. If you wish to get in touch with
Dr. Padma Srivastava
, please
book your appointment here
Stay update don our latest packages, offer, news, new launches, and more. Enter your email to subscribe to our news letter
SUBSCRIBE
TO OUR NEWS LETTER