Involvement Of Parents In Child Development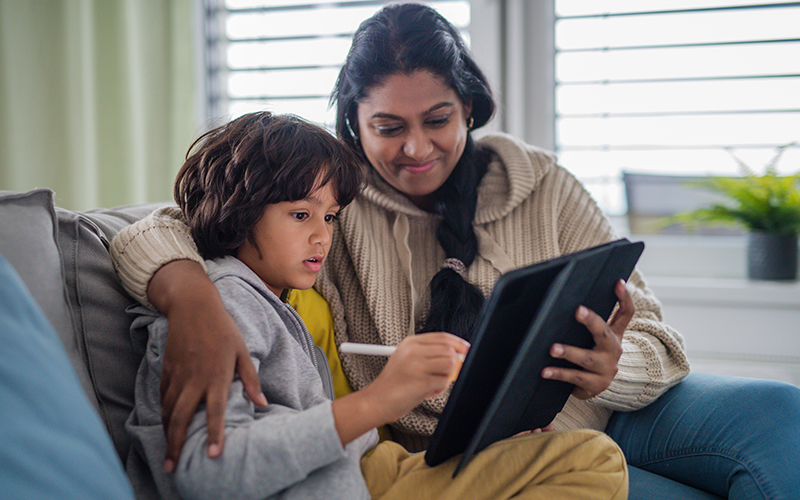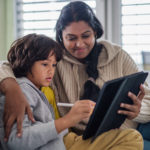 Involvement Of Parents In Child Development

Author - Dr. Anurag Jain MBBS, Fellowship in Neonatology (IAP), MD (Pediatrics)
Consultant - Paediatrician and Neonatologist at Motherhood Hospitals, Indore
Are you a parent? If yes, do you know you can influence your child's development to a greater extent? The influence and support of parents can bring about the personal and moral development of a child. Parents are the first educators of their children whereupon they can bring out the best in them along with nurturing their growth and development. Therefore, it is vital for every parent to get involved with their children, and enhance their development.
Quick fact:
Family involvement improves student success, irrespective of class, or parents level of education.
The need to get involved
When a parent gets involved with their child, it means he/she is committed to actively participate in the activities and phenomenon that surround their children. This comprises many activities that can require the support and helping hand of a parent in making the learning process more flexible. The early years of children are the most important as growth and cognitive development occurs in this phase, where its impact renders throughout the life. When a parent takes the course of getting involved with his child, the extent of learning is broadened beyond other learning platforms, like preschool curriculum.
Besides, when a child is learning from his parents he usually develops a positive approach towards other things. The act of learning is a continuous process where the daily communication between the parents and children makes an environment for learning while enjoying and participating every day for better outcomes along with fostering a way towards self-discipline.
Child development through your involvement
The biggest outcome that you can expect from it is that a positive relationship is established between parents and children where affection along with support tends the positive growth and development of a child. While physical and mindful development is always there, the jovial relationship in life can help children build a positive network around them where they can connect with people out of comfort, and enhance their communication skills, which can further lead to active results. When a parent spends time with their child along with conferring various activities like reading out to them, asking them to help out with things etc., it creates a way for enhancing the skills and carving them out. It has also been seen that involvement of parents has healthier results than children whose parents hardly get involved with them. The communication between parents and children leads to enhanced skills for sharing emotions and help in getting rid of the negative ones.
Health aspect is another feature that requires the involvement of parents where a parent can consult some best paediatric doctors, and enquire about the nutritional status that their children must intake. If you are sightseeing best pediatricians or pediatric specialists, Motherhood hospitals hold an eminent position in dispensing the best services in paediatrics.
Tips for parents
To encourage the parent involvement, here are some tips that are beneficial in the process:
Try to communicate: Communication on a regular basis is the key for getting to know about your child and proceed in a better way towards his development. While communicating, ask some questions as well from the caretakers or teachers at school to know about the areas your child is going great or needs improvement.
Attend some activities: A child is naturally attracted to the art of playing, and when you as a parent get involved in playful activities, you are able to establish a positive relationship.
Plan some educational trips: Trips can be really exciting for children, and if you take them around to some learning places where they can have fun along with learning, like zoos, it provides the opportunity to learn and apply the knowledge they are gaining.
Home based learning: If you try to sing rhymes along with your children or create some instruments at home that piques their interest, it can guide them to better understanding. Besides cooking with your child and narrating some interesting stories can help in establishing a proper diet for them so they obtain health and nutrition as well.
To improve this process as a whole, you can contact the best developmental pediatrician in your area for better results.
Stay update don our latest packages, offer, news, new launches, and more. Enter your email to subscribe to our news letter
SUBSCRIBE
TO OUR NEWS LETTER