Parenting Hacks While Working From Home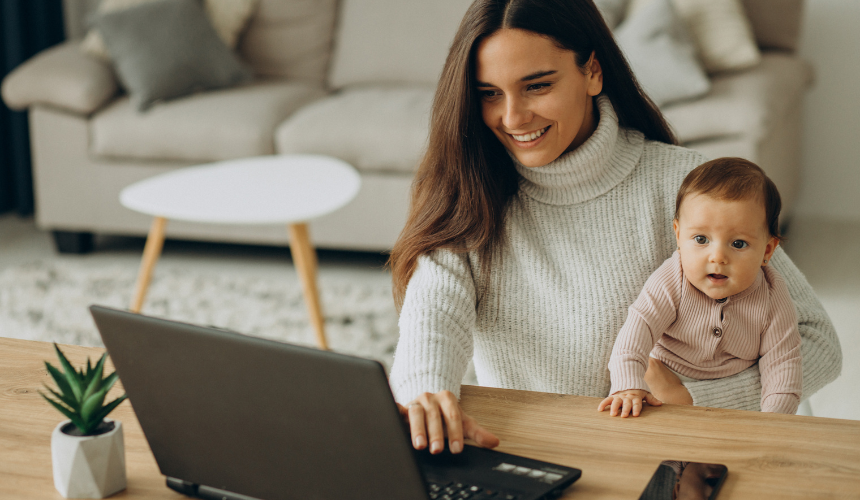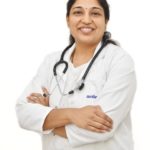 Dr. Teji Dawane
Pregnancy Care/ Obstetrics
Author: Dr. Peeyoosh Rankhamb MBBS, DCH
Consultant: Paediatrician and Neonatologist at Motherhood Hospital Kharghar Mumbai
Working from home — this new normal has got us glued to our laptop screens and mobile phones all day. But what about your child who needs to be fed, or your infant who has just woken up and started crying? 
Parenting — especially in the present circumstances, can be challenging and exhausting. Here are a few tips that can help you balance the fine line between an efficient employee, and a great parent.
Fix a Schedule
Providing a structure to your day can help you work and manage kids at the same time. Draw up a daily routine — plan in advance, allocate time for work calls and meetings, and ensure that you have enough time to engage with your children.

Take Regular Breaks
Taking a well-deserved break or two during your busy day is as important as your client meetings. Timely intervals help refresh your mind and also give undivided attention to your little ones — play a favourite game, read a book, or even paint your child's nails.

Make Meetings Fun
Work can take over your day at even the most unfavourable of times. Turn your meetings into a game for the children — if they participate in quiet activities such as painting or reading a book during your meeting, they get a special treat! Soon, your kids will be looking forward to it.
Set Standard Work Hours
Working from home gives us the opportunity to have flexible hours, but parents often tend to feel guilty and work beyond standard operating hours. It is crucial to not burn yourself out with excessive work. Split your day into 'work' and 'family' time so that it is easier for you and for your children to adjust to the new normal. 

Seek Help if you Need 
Seeking extra help if there is too much on your plate is important. Children deserve care and attention, and the current scenario may not be accommodating. Entrust your child's care to a friend or a family member — even if it is for a few hours each week. It will give you and your children a break.
At Motherhood Hospitals we have a team of experienced supers specialists backed by the latest infrastructure and facilities. We have the best Paediatrician in Kharghar, Mumbai that consists of a team of paediatric specialists that cater to all the needs of children, across age groups, and provide the best care for your child's development.
Do make an appointment with the  best children's hospital in Kharghar, Mumbai at a centre closest to you. Meet with our doctors, who will carry out the required investigations, diagnose the issue and recommend the most appropriate treatment, enabling you to lead an active life. 
If you wish to get in touch with Dr.Peeyoosh Rankhamb, please book your appointment here.
Stay update don our latest packages, offer, news, new launches, and more. Enter your email to subscribe to our news letter
SUBSCRIBE
TO OUR NEWS LETTER