Healthcare Access To Women And Children Across All Age Groups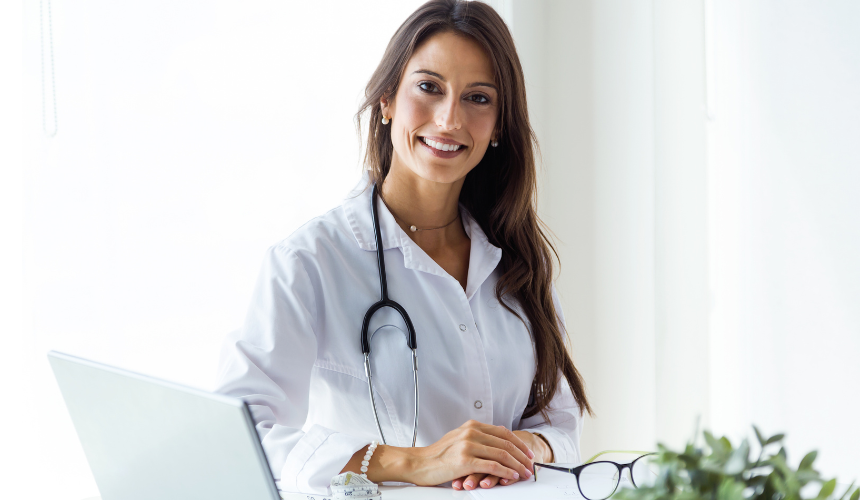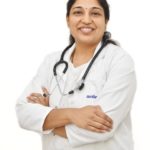 Dr. Teji Dawane
Pregnancy Care/ Obstetrics
Author: Dr. Madhushree Vijayakumar MBBS, MRCOG, FRCOG, DGO
Consultant: Obstetrician & Gynecologist at Motherhood Hospital Hebbal Bangalore
Motherhood Hospitals is a leading name in the women and children healthcare space in the country. In a single year, we have over 3,00,000 women and children visit our hospital network across the country for their healthcare needs. Our team has some of the top gynaecologists in India, safely delivering over 1000 babies a month.
During these challenging times, Motherhood Hospitals followed over 860 infection control protocols and delivered comprehensive services under the management of some of the region's best and experienced clinicians. They are ably supported round-the-clock by best-in-class medical technologies, a Level III Neonatal ICU (NICU) with highly trained neonatologists, anaesthetists, and a qualified nursing staff in a supportive, patient-friendly ambience.
Being renowned for providing compassionate and efficient care to enhance all aspects of a woman's life, we also pride ourselves as a leading integrated brand providing holistic care for children of all age groups in a home-like environment. Our expert gynaecologists and paediatricians are always available at every hospital-be it an any kind of emergency. Motherhood Hospitals have always been. customer-centric ensuring accessible clinical expertise 24/7, 365 days a year, along with virtual consultations.
At Motherhood Hospitals we have a team of experienced supers specialists backed by the latest infrastructure and facilities. We have the best gynaecologist in Hebbal, Bangalore. We are experts in handling complex deliveries, gynaecological, and other surgeries, including various laparoscopic surgeries.
Do make an appointment with the best maternity hospital in Hebbal, Bangalore at a centre closest to you. Meet with our doctors, who will carry out the required investigations, diagnose the issue and recommend the most appropriate treatment, enabling you to lead an active life.
If you wish to get in touch with Dr.Madhushree Vijayakumar, please book your appointment here.
Stay update don our latest packages, offer, news, new launches, and more. Enter your email to subscribe to our news letter
SUBSCRIBE
TO OUR NEWS LETTER