Postpartum Essentials For New Moms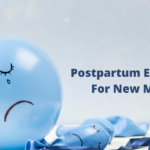 Postpartum Essentials For New Moms

Author: Dr. Vijayalakshmi MBBS, DGO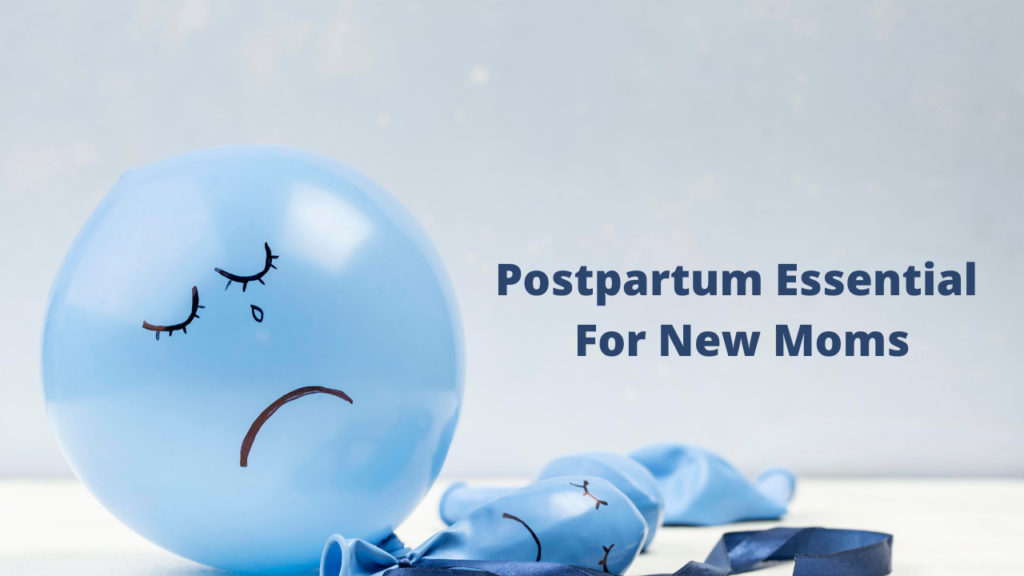 Perhaps one of the most charming moments for a woman is to become a mother. However, those moments can gradually wane weeks on, punctuated thereafter by moments of physical and emotional challenges. The body naturally experiences a lot of changes after giving birth and while the focus has turned to caring for the baby, most forget that postpartum care for the mother is by far the most important aspect to take note of.
Every birth is unique, and therefore tough to determine the exact postpartum life of the mom. Understanding the ways a mother's body may change, and taking appropriate steps during this postpartum period is a priority that will help you ease your life.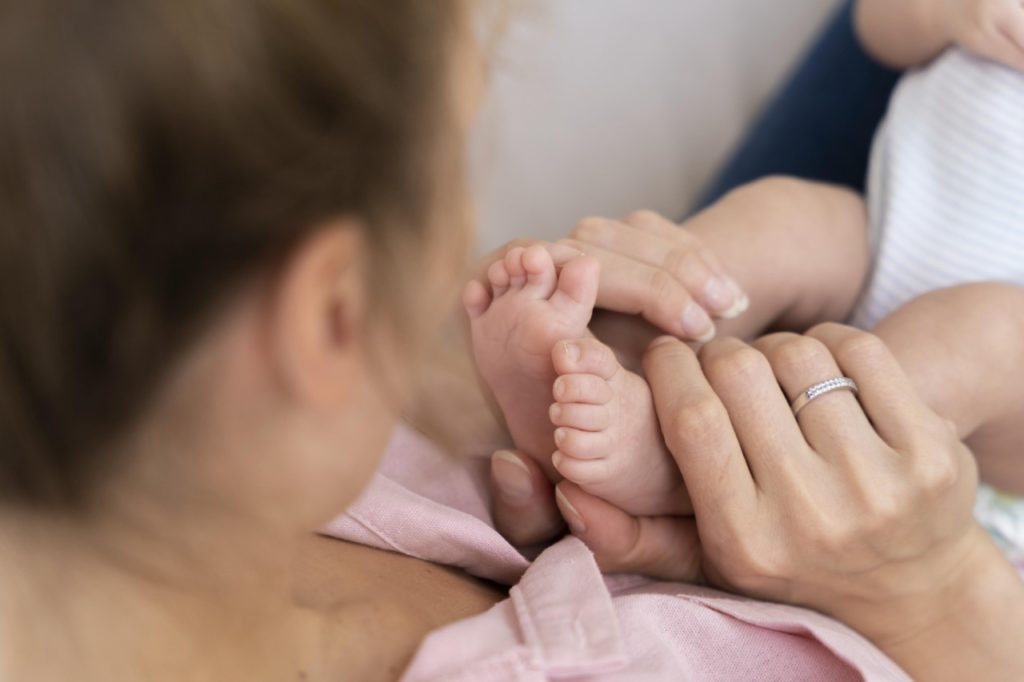 What to expect:
Some of the common postpartum changes can be:
Constipation
Hormonal changes
Haemorrhoids
Discomfort from C-section incision
Fatigue
Abdominal pain
Difficulty urinating
Soreness of the breasts and nipples
Perineum
Vaginal bleeding or discharge.
Postpartum care tips to follow:
The various ways in which pregnancy and childbirth affect the body may seem very intimidating, especially for new mothers. It can actually be tough to adjust to these changes; but postpartum health care tips help immensely in healing and taking care of the body, after giving birth.
1. Heal your body
The body experiences a lot during childbirth be it a vaginal delivery or C-section. It's not as if you will get rid of postpartum challenges within a few days. It takes time and sometimes even months for the body to recover completely after pregnancy and childbirth. Let's look at some of the steps that one can follow to gradually heal:
Vaginal soreness: Sit on a pillow or padded ring, use ice packs and keep your perineum away from irritation by spraying the area with warm water while urinating.
C-section scar: Consult your doctor about the care you need for C-section scar and clean it gently before applying an antibiotic ointment.
Pelvic floor changes: Perform regular Kegel exercises to provide your vagina and perineum with enough recovery after stretching during delivery.
Tender breasts: Frequent breastfeeding helps relieve engorged breasts and you can also try ice packs, warm compresses and gentle massaging in case of aches.
2. Give priority to rest
The extreme physical toll of labour and then having sleepless nights with the new-born can exhaust the new mom. Do not forget to give priority to your sleep to avoid postpartum fatigue. Make it a point to take a quick snooze whenever the baby is asleep.
3. Ask for help
At times new moms may feel shy and hesitant to ask for help from others. Do not forget that you definitely need postpartum care, and life for a new mother can be much easier and recovery faster, once you have assistance from friends and family.
4. Keep moving
Regular exercise and physical activity have shown great results in recovery from postpartum symptoms. Exercise is a great tool to boost energy levels, relieve stress and strengthen muscles after childbirth, however, it is best to consult your doctor before getting on a regime. Usually, most of the doctors will ask you to avoid rigorous activity and focus on gentle exercise such as walking in the garden and so forth.
5. Healthy diet
Eating well and healthy is always beneficial in postpartum care. It will help you fight constipation and fatigue while assisting you to shed the extra weight you gained during pregnancy.
At Motherhood Hospitals, we have a team of experienced super specialists backed by the latest in infrastructure and facilities. We have the best Gynaecologist specialists in Lullanagar, Pune.We are experts in handling complex deliveries, gynaecological, and other surgeries including a range of laparoscopic surgeries.
Do take an appointment with the best Gynaecology hospital in Indiranagar at a centre closest to you. Meet with our doctors who will carry out the required investigations, diagnose the issue and recommend the most appropriate treatment, enabling you to lead an active life.
If you wish to get in touch with Dr.Vijayalakshmi, please book your appointment here
Stay update don our latest packages, offer, news, new launches, and more. Enter your email to subscribe to our news letter
SUBSCRIBE
TO OUR NEWS LETTER