What Is The Difference Between Obstetrics And Gynaecology?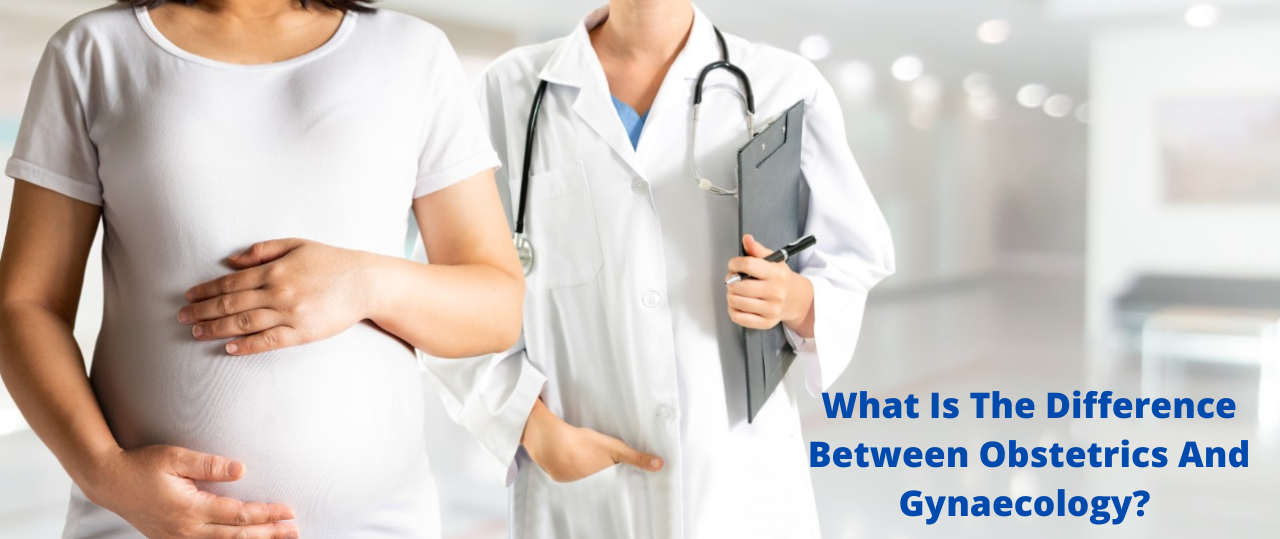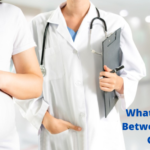 What Is The Difference Between Obstetrics And Gynaecology?

Author: Dr. Richa Singh MBBS, DGO, DNB
A branch of medicine and surgery that specializes in the care of women during pregnancy and childbirth and in the diagnosis and treatment of diseases of the female reproductive organs. It also specializes in other women's health issues, such as menopause, hormone problems, contraception (birth control), and infertility. OB-GYNs dispense their special care that focuses on the female reproductive health which has become a critical part in overall health being. When it comes to women's health and reproductive care, it is considered under obstetrics and gynecology cases. Quick Fact: The word gynaecology is derived from two Greek words, gyne which means woman or female and logia which means the study of.
Obstetrics
When it comes to obstetrics, part of the OBGYN spectrum, it is the field of medicine consisting of the care that is dispensed towards a pregnant woman and her unborn baby. Besides, it also deals with labor and delivery processes where it is ensured that mother and child get the best care post-delivery and potential complications are warded off. A person specialized in this field is referred to as obstetrician or simply OBGYN who can take care of women during and after pregnancy, while handling some critical situations, as:
Fetal distress
Placenta issues
High blood pressure
Cesarean section
Episiotomy
Vaginal deliveries
Cesarean deliveries
Uterine rupture
Prolapsed cord
Hemorrhage
Miscarriage
Pre eclampsia
A baby can be delivered vaginally or through a
cesarean section
where an obstetrician is properly trained to take care of the woman during the procedures, along with handling any change that may occur during the childbirth. After the childbirth, an obstetrician also guides the mother and child towards better health to prevent any further complications. Consulting the best obstetrician can help a woman go through the entire experience of pregnancy and delivery safely as they can guide them to better results. Obstetricians also offer other services as:
Fertility treatment
Diagnostic procedures for fetus
Dealing with issues like postpartum depression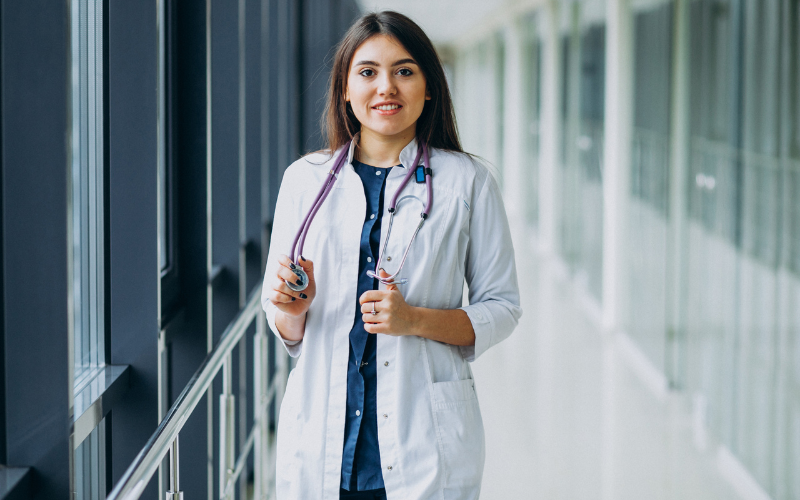 Gynaecology
Gynaecology part of the OBGYN spectrum deals with the care of reproductive organs i.e. overall reproductive health of a woman. A person exclusively practicing in this field is referred to as gynaecologist or simply OBGYN, who is often visited by women at the onset of puberty and also after menopause. A woman facing concerns or situations pertaining to the treatments or maintenance of health of vagina, uterus, ovaries, and fallopian tubes, along with breasts can visit the best gynaecology hospital or best gynecologist who can take care of all. Besides, women may also want to see their gynecologist for an annual checkup and pelvic exam. Along with routine checkups, a gynecologist can:
Perform tests like Pap along with examination of reproductive diseases
Provide treatment for infections, diseases or any other irregularity
Perform surgical procedures as hysterectomy, tubal ligation, myomectomy
Treat cancers of reproductive system
Also advise on issues relating to fertility and conception
Treat incontinence
Diagnose causes of amenorrhea and dysmenorrhea
These health professionals can be involved for longer durations throughout a woman's life, ranging from puberty to menopause, and beyond as well.
Contraceptive counseling
has great potential as a strategy to empower women who do not desire pregnancy to choose a method of birth control that she can use correctly and consistently over time, thereby reducing her individual risk of unintended pregnancy, your obstetrician and gynecologist can help you and guide you plan as well as prevent a pregnancy. Obstetrics and gynaecology services for women's health are provided all over India to correspond to the different needs of women's health right from starting of menses to delivering your babies to treating any disorders related to female reproductive system. So when it comes to women seeking a health professional during their teenage, pregnancy and rest of their life, it is better to visit the best gynecologist nearby. At Motherhood Hospitals, we have a team of experienced super specialists backed by the latest in infrastructure and facilities. We have the
best Gynaecologist specialists in Kharghar, Mumbai
. We are experts in handling complex deliveries, gynaecological, and other surgeries including a range of laparoscopic surgeries. Do take an appointment with the
best Gynaecology hospital in Kharghar, Mumbai
at a centre closest to you. Meet with our doctors who will carry out the required investigations, diagnose the issue and recommend the most appropriate treatment, enabling you to lead an active life. If you wish to get in touch with
Dr. Richa Singh
, please
book your appointment
here
Stay update don our latest packages, offer, news, new launches, and more. Enter your email to subscribe to our news letter
SUBSCRIBE
TO OUR NEWS LETTER