Pregnancy after 35: Risks and benefits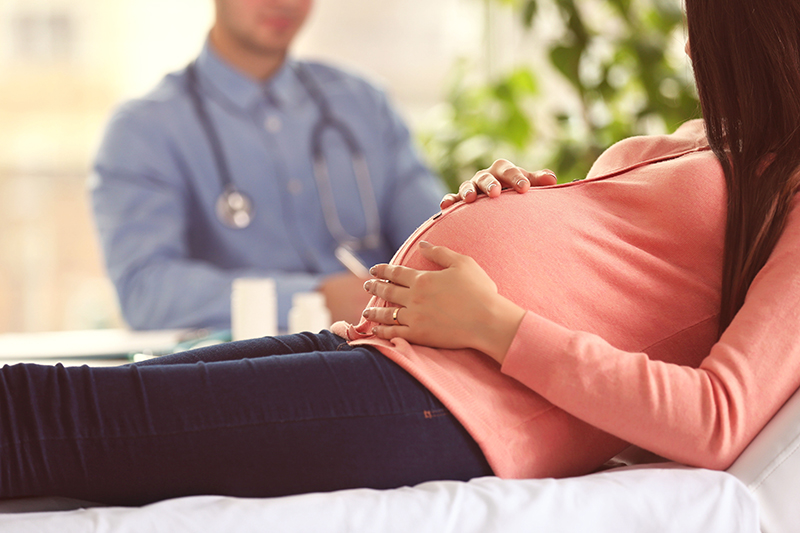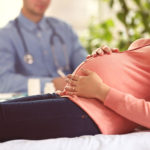 Pregnancy after 35: Risks and benefits

Author- Dr. Nilofar Yelurkar MBBS, DGO, DNB
Consultant - Obstetrician & Gynaecologist at Motherhood Hospitals Kharghar, Mumbai
Here's an insight on the risks and benefits of pregnancy after thirty-five.
Why is pregnancy after thirty-five difficult?
We are aware of the fact that each woman is born with a certain number of eggs. An egg is released each time a woman ovulates about 14 days before periods. With advancing age, the egg count and quality deteriorate and make it difficult for the woman to get pregnant. With the ticking biological clock, more fertility problems come into the limelight. Therefore, pregnancy after 35 is considered difficult.
High-risk pregnancy complications -
The high-risk pregnancy complications include
Premature birth
Birth defects
Getting pregnant with multiple
Pre-existing diabetes
Gestational diabetes
High blood pressure
Preeclampsia
Miscarriage
Stillbirth
In-depth analysis of the complications: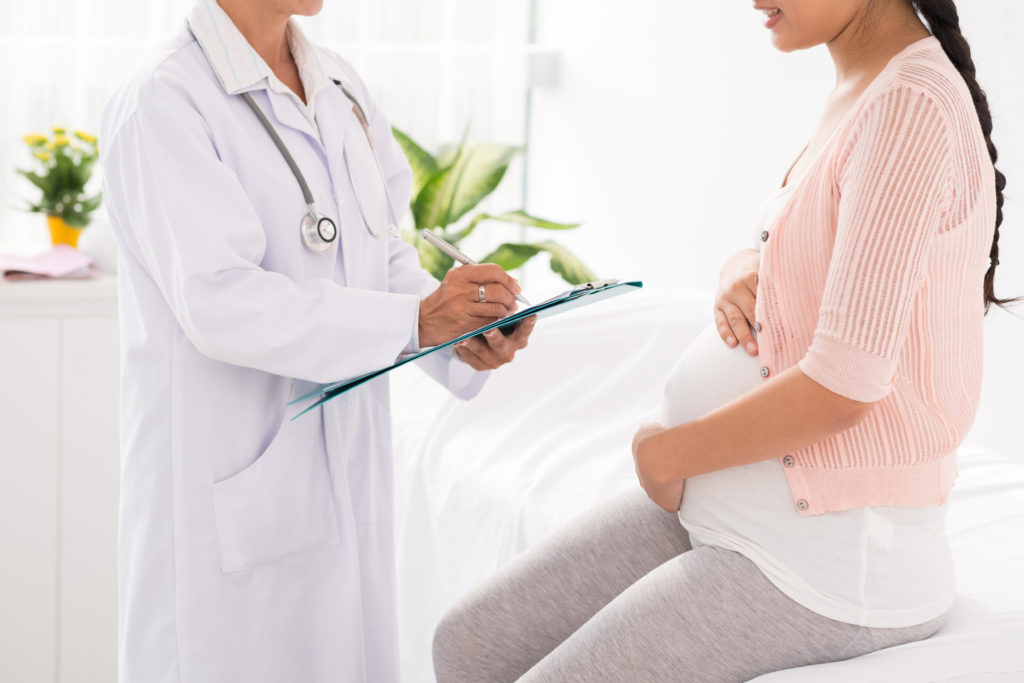 Premature birth is when the baby is born too soon. It invites health problems in the later stages of life. The baby might have low birth weight in this case. It may be less than 5 pounds. Hormonal changes and fertility treatments shoot up the chances of being pregnant with multiples in older women. On the other hand, if the woman is grappling with pre-pregnancy diabetes, it might bring in more complications. Moreover, there are chances of developing gestational diabetes and high blood pressure and an even higher chance of developing preeclampsia. Preeclampsia happens in the 20th week or after pregnancy. In this case, some organs might not be working properly due to high blood pressure and the signs include severe headaches, vision changes, and higher protein content in urine. Birth defects like down's syndrome could affect the baby adversely. One can go for screening tests like cell-free fetal DNA screening (maternal blood screening) to know if the baby is at a higher risk for a birth defect.
It is thus recommended to consult a high-risk pregnancy doctor. Doctors for high-risk pregnancy care are known as perinatologists. These are maternal-fetal medicine specialists known as obstetricians. They are specialized in high-risk pregnancy care.
Consulting a gynecologist for geriatric pregnancy could suit your needs. The best gynecologist for high-risk pregnancy in Bangalore can be easily found online. You can refer to the internet for appointments.
Benefits of getting pregnant after 35:Research highlights and more
Well, geriatric pregnancy isn't just about high risk. There's a positive side too. Your child can benefit from an older mom way more than you can think. Not just the child, these benefits reach out to the mother too. Here's an insight into the benefits -
A study published in the journal of the American geriatrics Society highlights that women who had their last child after 35 had sharper cognition and verbal memory. Having a baby after 35 years of age boosts brain power.
Studies highlight that the risk of unintentional injury in the child declines with increasing maternal age.
There is an undoubted sense of maturity with age. Older moms are more mentally prepared. Several studies and research highlight that maturity plays a role in better parenting. Children of older moms are thus better behaved, well socialized, and emotionally healthy in their pre-teen duration.
Children of older moms benefit from the educational and social progress that has been made in the days of delayed chilbearing.
At Motherhood Hospitals, we have a team of experienced super specialists backed by the latest in infrastructure and facilities. We have the best Gynaecologist in Kharghar, Mumbai. We are experts in handling complex deliveries, gynaecological, and other surgeries including a range of laparoscopic surgeries.
Do take an appointment with the best Gynaecology hospital in Kharghar, Mumbai at a centre closest to you. Meet with our doctors who will carry out the required investigations, diagnose the issue and recommend the most appropriate treatment, enabling you to lead an active life.
If you wish to get in touch with Dr. Nilofar Yelurkar, please book your appointment here.
Stay update don our latest packages, offer, news, new launches, and more. Enter your email to subscribe to our news letter
SUBSCRIBE
TO OUR NEWS LETTER