Questions To Ask The Doctor At A Wellness Teen Check-Up.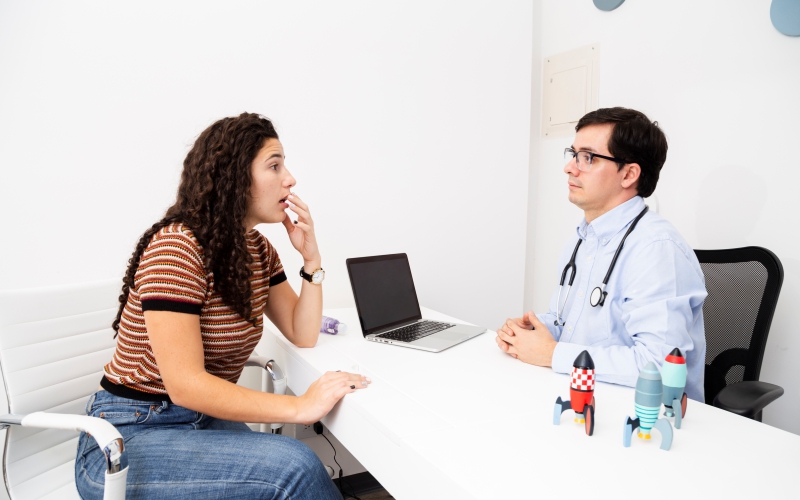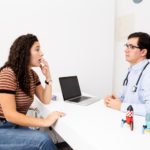 Questions To Ask The Doctor At A Wellness Teen Check-Up.

Teenage is a period of change. Marked by hormonal changes, the period caters to several physical and mental changes in a teen. They go through a lot in these phases. Thus, a wellness checkup is a necessary part of their well-being.

How frequently should a teen go for a wellness checkup?

Doctors recommend that a teenager must visit every 1-2 years at ages 12 - 18.

The need :
A wellness checkup ensures that the teen is healthy inside out.
Helps detect and prevent potential health problems
They can now seek guidance for physical, emotional, and sexual health issues
This instills a sense of responsibility for his/her health.
The information that the teens seek during these checkups is tailored around specific needs.

Questions to ask the doctor:

While a wellness checkup for the teen encompasses the physical examination and screening tests to ensure physical well-being, parents must take care of specific information necessary for the well-being of their kids.

Conversations surrounding puberty: parents must be well-equipped to educate their teens on puberty. They can inquire about the ways of doing so. This could help the teens with self-acceptance.
Try to know if it's the right time to get the teen tested for sexually transmitted disease
You can report about the school's performance, especially if it is going down.
Having discussions about child behaviour at home could enrich you with the knowledge to handle them efficiently.
Get insights on handling risky behaviour. Know more about substance abuse and ways of preventing it in teens.
Discussions on a healthy diet as per the physical test are a must.
Have discussions on sexual health. This will help you guide your teen.

All in all, parents must discuss all the aspects of behavioural changes with the doctor openly. This could enhance the development process.





Stay update don our latest packages, offer, news, new launches, and more. Enter your email to subscribe to our news letter
SUBSCRIBE
TO OUR NEWS LETTER