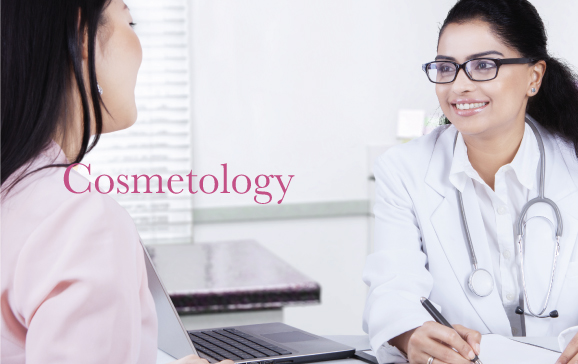 As the roller coaster you hopped on at the start of your pregnancy eventually slows down, you begin missing your old body. The change the body goes through during this period is remarkable. However, it can be very challenging and uncomfortable. The stretch marks, the belly pooch, the enlarged breasts, swollen fingers and ankles – the list can go on and on.
Fret not, for Motherhood can help you get back to where you started from. Our team of experts offer you solutions to issues related to cosmetology. From offering a womb-like care to the pregnant women and the unborn baby, to body countering, skin treatments, and pediatric plastic surgery, Motherhood provides you the best maternity care possible.
Motherhood offers you the services of one of the best cosmetologists in Bangalore – addressing not just pregnancy related issues, but also simple acne marks on the cheeks developed during puberty, and the fine lines and sagging of the skin. We ensure that you receive the best multidisciplinary care, by collaborating with experts from other fields as well.
Cosmetology Services Offered:
Body Countering
Breast Health
Facial Aesthetics
Skin Treatments
Pediatric Plastic Surgery