Helping Parents With Kids Transitioning To Adult Healthcare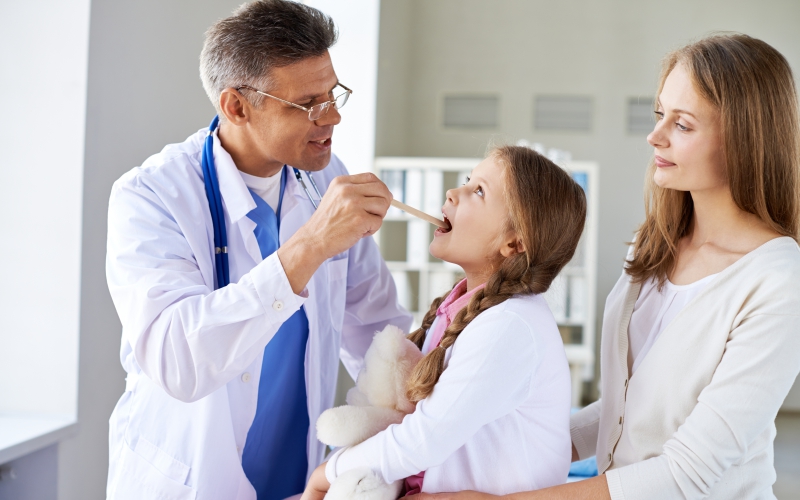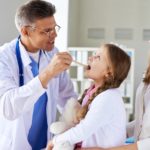 Helping Parents With Kids Transitioning To Adult Healthcare

Transitioning to healthcare happens when the child turns 18. The concept of transitioning can be well understood by the fact that your child will now receive healthcare in an adult centre or from the primary care doctor rather than a pediatric centre. The treatment becomes patient-centred, unlike the previous one which was family-centred.
Importance of Parental Involvement in Adult Healthcare
Parents now have a minimum but significant role to play in exercising a healthcare checkup.

They are aware of the treatment history and are capable of giving the entire health summary to the doctors which aid in better treatment.
Ways Parents Can Help

As a parent, you can help out by:
- Describing the symptoms in an appointment.
- Managing medications
- Scheduling appointments
- Enrich the knowledge of health insurance and the types of treatment it covers
- Help your child to learn the skills that could foster independence on the next visit
Encouraging Independence in Your Child
Parents are left with background roles once the child attains eighteen years of age. The process of adult transitioning is different from the previous type of medical care. It aims to let the patient know that he's no longer a kid. No painted walls, no toys, and no equipment for kids, just a room where a physician will be asking direct questions. The parents could help as they are aware of the health history and present medications.

On the other hand, they can now go for secondary roles. They could enrich themselves with knowledge of health insurance. This can help them plan a better future for their child. The hassles of appointments and meetings remain with the parents. They know when to see a doctor but it is often recommended that parents must exercise less control over this so that the child develops a sense of responsibility and awareness towards his/her health thereby going by the aim of kids transitioning to healthcare.
Stay update don our latest packages, offer, news, new launches, and more. Enter your email to subscribe to our news letter
SUBSCRIBE
TO OUR NEWS LETTER