Is the second pregnancy different? How to prepare for it?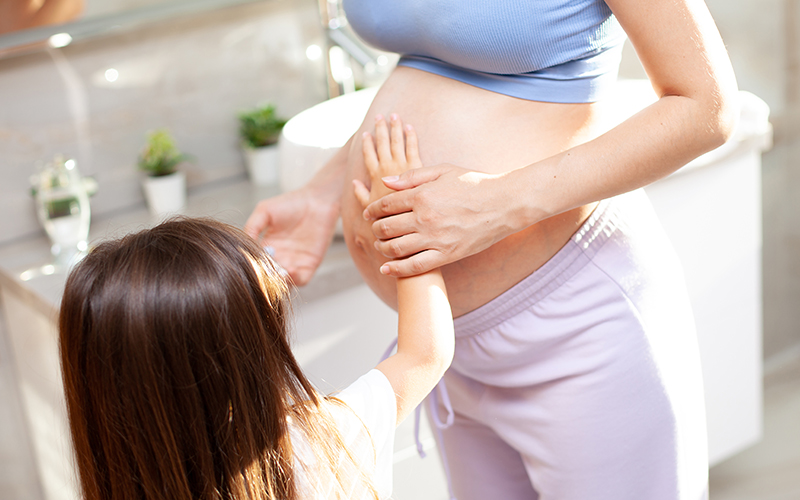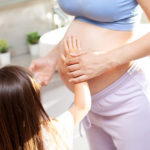 Is the second pregnancy different? How to prepare for it?

Author - Motherhood Medical Team
The second pregnancy is quite different from the first one - both physically and mentally.
The second pregnancy is no cakewalk and is quite different from the first one. You can expect new challenges in the process.
Physical Aspect when preparing for second pregnancy:
The baby bump shows up faster. Your stomach muscles have been through it already.
The feel of a baby kick comes sooner.
Morning sickness is more prevalent in the second pregnancy.
More of Braxton Hicks - you will feel more tired as you have a toddler to manage.
Labour and birth take time.
Breastfeeding becomes easy as the milk comes easier this time even if it did not show up the first time.
Mental Aspect when preparing for second pregnancy:
You will have less time to enjoy the pregnancy unlike the first one.
It will be difficult to pay attention to the do's and don'ts of pregnancy
It will be quite challenging to manage an older child along with the pregnancy.
Preparing for a second pregnancy:
Check for iron levels. Go for a blood test to know the hemoglobin count. The body demands more iron during pregnancy. If your body hasn't recovered from the first pregnancy, don't go for a second one.
Place it right. If you feel that managing two kids around the same age would be difficult, go for it later. Avoid stress.
Keep a track of the menstrual cycle. It helps to time the pregnancy right.
Try to get back in shape after the first pregnancy. Obesity not only meddles with fertility but makes room for more complications
Go for lifestyle changes. Indulge in meditative practices for keeping stress away.
Educate your partner.
Prepare the older child mentally.
All in all, a second pregnancy has to be planned well. From timing to health, all have to be considered before going for it. If you go for an unplanned pregnancy, it could take a toll on your mental and physical health.
At Motherhood Hospitals, we have a team of experienced super specialists backed by the latest in infrastructure and facilities. We have the best Gynaecologist who are experts in handling complex deliveries, gynaecological needs, and other surgeries including a range of laparoscopic surgeries.
Do take an appointment with the best maternity hospital at a centre closest to you. Meet with our doctors who will carry out the required investigations, diagnose the issue and recommend the most appropriate treatment, enabling you to lead an active life.
If you wish to get in touch with our doctors, please book your appointment here.
Stay update don our latest packages, offer, news, new launches, and more. Enter your email to subscribe to our news letter
SUBSCRIBE
TO OUR NEWS LETTER