It's Time To Break The Taboo! - Teach The Younger Minds About Puberty.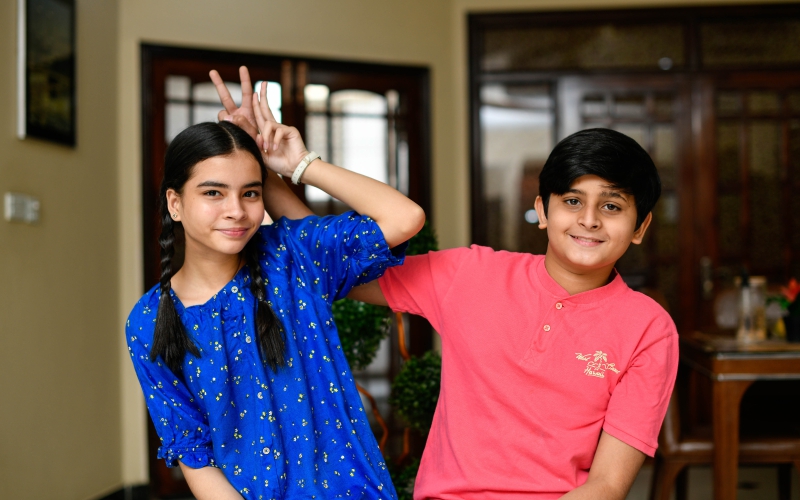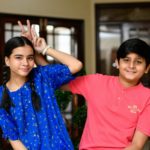 It's Time To Break The Taboo! – Teach The Younger Minds About Puberty.

Teenage is all about the raging hormones and the rush of thrill that it invites. It brings several mental and physical challenges for the teenagers as well as the parents. One such challenge is puberty.
Understanding Physical Changes During Puberty
Puberty is the time when one becomes sexually mature. Both of them end up with new body traits. But depending on the body type and health, the timings are somewhat different in each teen. This invites several challenges.
Teenage is reflected by a keen interest in such topics. With the advancing technology, teens already learn a lot through the internet. But all these sources aren't reliable. This is the need of the hour to break the taboo and educate the younger minds on puberty so that take can accept themselves in a better way.
It's Time To Break The Taboo! - Teach The Younger Minds About Puberty
Most teenagers have a habit of comparing themselves. They end up losing their self-esteem in the process as they enter adolescence way before their friends.The constant urge of teenagers to be normal often stresses them out.Most of them are embarrassed that everyone has gone through it except themThey get loads of information through the internet on sex and relationships and there are high chances of misinterpretationThey shy away from the topic. They don't know whether they are supposed to bring it up or not.They associate embarrassment and shame with sharing body knowledge.Puberty has therefore become a taboo subject. There is a dire need to educate teens on puberty so that we can prepare them mentally to accept their body changes positively.
Support and Resources for Puberty Education
Here's how we can mentally prepare teens:
Normalizing the conversation
Eliminating the embarrassment and shame
Let them a question.
Make them aware of the changes beforehand
Teach them about periods
Let them know that acne, mood changes, and growth spurts are all a part of growing up.
Stay update don our latest packages, offer, news, new launches, and more. Enter your email to subscribe to our news letter
SUBSCRIBE
TO OUR NEWS LETTER