Tips for a healthy beginning for pregnancy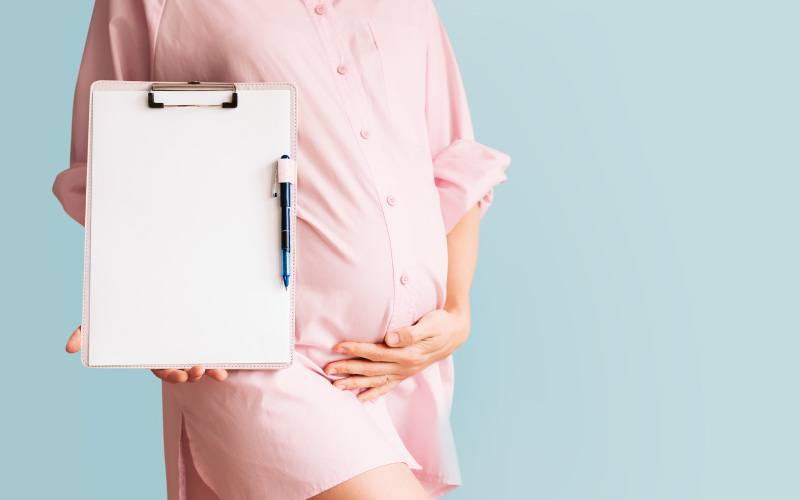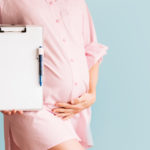 Tips for a healthy beginning for pregnancy

Author - Motherhood Medical Team
You need to take good care of yourself while on the journey of pregnancy in order to have a healthy baby. You should stay healthy before, through and after the pregnancy as well. So, this phase should begin in a healthy way.
Quick Fact:
Just after 14 weeks of pregnancy, a woman can start producing breast milk.
Tips for beginning a healthy pregnancy
Here are some essential tips to start your pregnancy in a healthy way:
Start visiting your doctor: As soon as you come to know about your pregnancy, you should consult your healthcare provider and take frequent visits to ask your impending questions and track your baby's growth.
Taking vitamins: Even before getting pregnant, it is advised to start taking prenatal vitamins for your baby's protection, which can be continued during the pregnancy as well.
Take your flu shot: Being pregnant can propose some additional risks to you and your baby where taking flu shots can prevent any serious infections.
Avoid soft cheese: It is better to avoid cheese made from raw or unpasteurized milk as it may act as a carrier of organisms harmful for your baby.
Tackle morning sickness: You may start to have morning sickness in the beginning of pregnancy where ginger and vitamin B6 can help with you with its symptoms, after being proposed by the doctor.
Exercising: You can start exercising along with yoga, swimming or walking for half an hour as these are safe practices and keep your body sound and healthy.
Visit your dentist: During pregnancy, gum diseases can be common where you need to consult a dentist as soon as possible.
Take some power naps: If you are problems with your sleep during the night, you can take power naps during the day.
Eat healthy and avoid toxins: You should consume healthy foods rich in nutrients and avoid toxins, such as alcohol, smoking, etc.
At Motherhood Hospitals, we have a team of experienced super specialists backed by the latest in infrastructure and facilities. We have the best Gynaecologist who are experts in handling complex deliveries, gynaecological needs, and other surgeries including a range of laparoscopic surgeries.
Do take an appointment with the best maternity hospital at a centre closest to you. Meet with our doctors who will carry out the required investigations, diagnose the issue and recommend the most appropriate treatment, enabling you to lead an active life.
If you wish to get in touch with our doctors, please book your appointment here.
Stay update don our latest packages, offer, news, new launches, and more. Enter your email to subscribe to our news letter
SUBSCRIBE
TO OUR NEWS LETTER