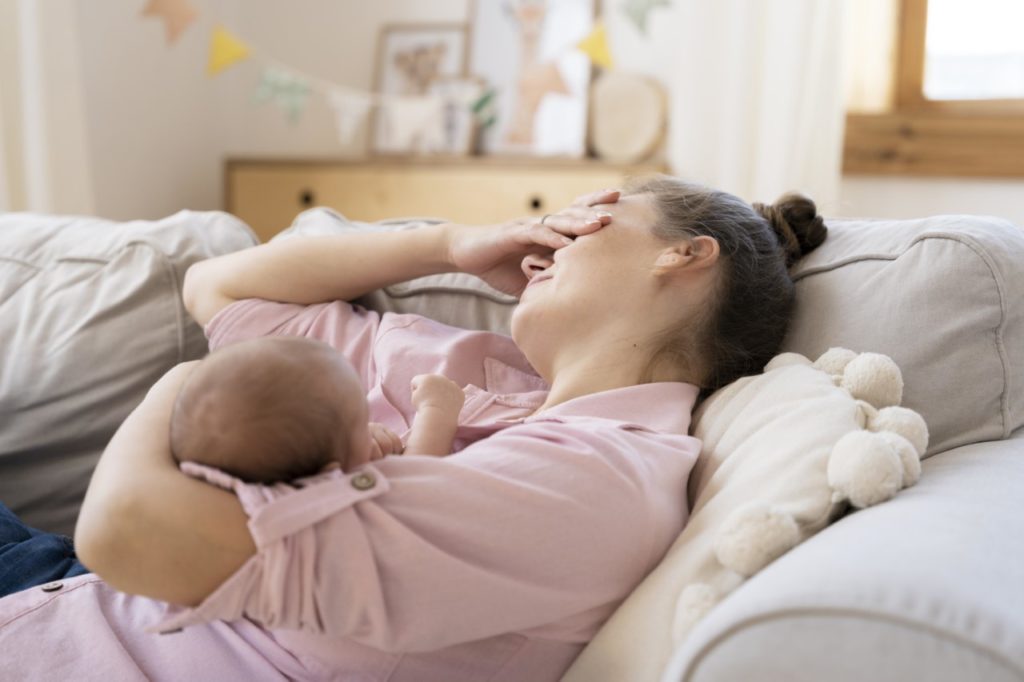 So, you've finally delivered your bouncing bundle of joy. Your family is ecstatic, you are relieved, and things are relaxed. Soon, you want to get back to your normal routine – work, chores, regular activities etc. But wait, let it take time. Take it easy. Your recovery postpartum cannot happen in a few days. In fact a full recovery from delivery can take months. While you will begin to feel normal in about 6-8 weeks, it does take a longer time to heal completely.
Usually the postpartum period is referred to as the six week period post-delivery. This is a delicate time for you, the mother, the baby, and the members of the family. Slowly adjust to the fact that you are a mother. There is a certain rhythm that needs to fall into place. Discover it. Firm it up. Adjust it in such a way that it works for you and your baby. Here is what you need to do postpartum.
Get plenty of rest. Sleep as much as you can. Take your time as you cope with the fatigue and tiredness.
Take the help of people around you. If you have relatives or professional help do ask them to do things for you. You need all the help you can get.
Food is extremely important. Maintain a healthy diet consisting of proteins and carbs. Eat in time and follow the same time each day. Ensure you are consuming fibre-rich foods (whole grains, vegetables and fruits). Use stool softeners to ensure a regular bowel movement and avoid straining. This is not good for your perineal tears or C-section scar if you have one.
As your recovery progresses, do begin to walk/ exercise after talking to your doctor. Don't overdo it. Definitely do not ignore it.
Here are a few things you are advised not to do in this period.
Do not insert anything into the vagina – Based on the kind of delivery you have had, you will be surprised at the kind of changes in your vagina. This includes the stress, stretching and the bleeding. You may feel you are back to normal, opt to resume sex or using tampons. Do wait till your doctor approves these activities. The important thing is the risk of infection.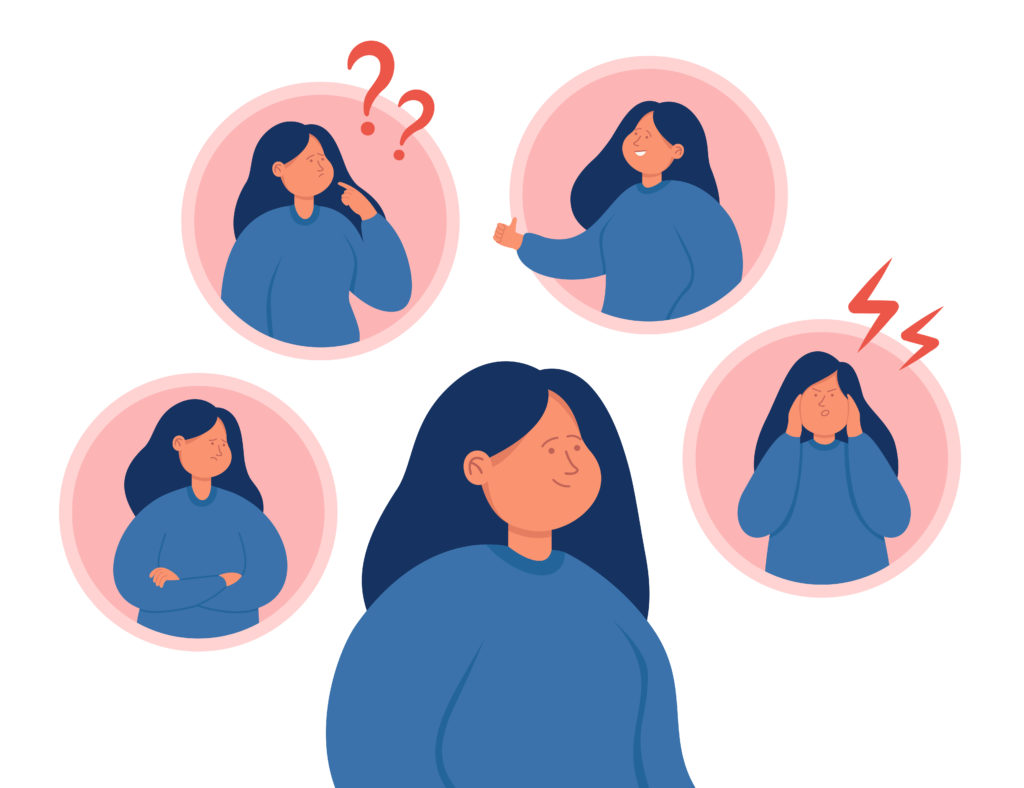 Your uterus would still be healing post-delivery and if you had vaginal stress, that region would be healing too. It is advised not to use any internal devices such as menstrual cups or tampons considering that there could be an infection on these wounds. Usually bleeding post birth lasts up to 6 weeks. So use pads during this period and remember to change them frequently and wash your hands to prevent infections. As for resuming sex, doctors may recommend waiting for up to 6 weeks after delivery.
Do not overexert yourself – Of course you want to do the best for your baby. Feedings, diaper changes, cleaning all resulting in very little sleep. Take rest and recharge yourself. If you stress yourself too much, you might bleed, cause muscle strain and suffer from anxiety. Take it easy. Do only what you can. Walk gently and do not exercise heavily. Stop exercising if you feel pain. Rest to the maximum.
If there is pain, speak to your doctor – Women could have some pain after delivery but the duration could vary. The usual pain includes:
Cramping as a result of the uterus shrinking to its previous (pre delivery) size
Pain between the vagina and anus
Pain in the region of the incision and sutures
Pain or stiffness in the neck, back, and joints
Pain due to swelling of breasts
It is advisable to see the doctor if you have:
A headache that cannot be addressed with medication or one that affects your vision
Pain and fever over 100.4°F
Pain when passing urine
Heavy bleeding
Pain in a specific region of the breast with reddishness or fever
Smelly discharge
Pain along with swelling in the legs
Difficulty in breathing
Do speak with the doctor who may examine and recommend OTC pain relievers or other medications.
Do not ignore if you are feeling depressed – If you are feeling sad or anxious or stressed in the first fourteen days postpartum, speak to your doctor. Remember you are not alone. Several women go through these symptoms and you must be checked for postpartum depression. Symptoms could include crying, anger, feeling withdrawn, not willing to interact with others or feeling positive.
Don't fail to use birth control – Remember you could get pregnant after 6-8 weeks post-delivery. Do speak to your doctor about birth control and the options available to you and use them as you resume having sex. Options include: Intrauterine Device (IUD), birth control implant, birth control injection, sterilization or progestin-only birth control.
Stop smoking and drug usage – If you or your partner is a smoker, get immediate support to quit. Smoking damages your health and secondhand smoke is a key risk factor for Sudden Infant Death Syndrome (SIDS). Smoking could also cause asthma or other respiratory problems in babies.
With usage of drugs too, you risk your or your baby's life Stop using opioids, cocaine, cannabis or other commonly used recreational drugs and practice a clean and healthy lifestyle.
Remember, the first few months post-delivery, is a period of learning for you and your family. Take it easy and adjust slowly, as your new life falls into a routine. Enjoy the experience without stressing yourself too much and just be mindful and aware.
At Motherhood Hospitals, we have a dedicated team of experts and super specialists with years of experience in addressing a variety of issues related to women and children. If you have an issue you wish to discuss, do take an appointment with one of our experts at a centre near you. You are assured of an accurate investigation, effective diagnosis and treatment ensuring you lead an active life.
Book your Appointment with Dr Preety Aggarwal for all Gynaecological issues.