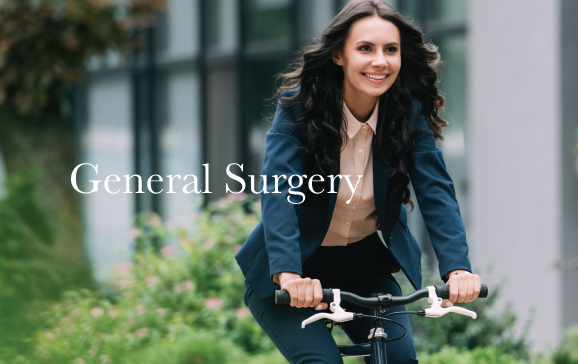 Foot disease affects about 6% of people with diabetes and includes ulcer, infection, or rupture of the fingers. It can affect social participation and livelihood and impair the quality of life of a patient.
The diabetic foot is a severe complication of diabetes that affects one foot of the ulcer that is associated with neuropathy or peripheral artery disease of the lower limb in diabetic patients. Most of the ulcers will heal, while some of them will remain active and some of them will finally lead to potential limb amputation within 6-18 months after the evaluation.
With age and duration of diabetes, the risk of leg ulcers and limb dissection increases. The management of diabetic foot involves a multidisciplinary approach.
Diabetic neuropathy is a common factor in almost 90% of diabetic foot ulcers. It affects the motor, sensory, and autonomic fibers.
What causes diabetic foot?
Both type 1 and type 2 diabetes can cause foot problems. It damages the peripheral nerves and blood vessels, and causes problems in your feet and legs. Uncontrolled diabetes can lead to two main conditions, including peripheral artery disease and peripheral neuropathy, through complex metabolic pathways.
Symptoms of Peripheral Artery Diseases
The common symptoms of Peripheral Artery Diseases include:
Pain at rest
Intermittent claudication
Numbness in the extremities
Coldness in the feet or legs
The weakness of the calf muscle
How is it diagnosed?
At Motherhood Hospitals, we perform a thorough foot examination to detect the disease as early as possible. Routine screening for peripheral arterial disease and peripheral neuropathy can help us to identify patients who are at high risk of foot ulcers.
Prevention
Regular Foot Examination
Early and Good Glycemic Control
Patient Education
Wear Comfortable, Closed-toe Footwear