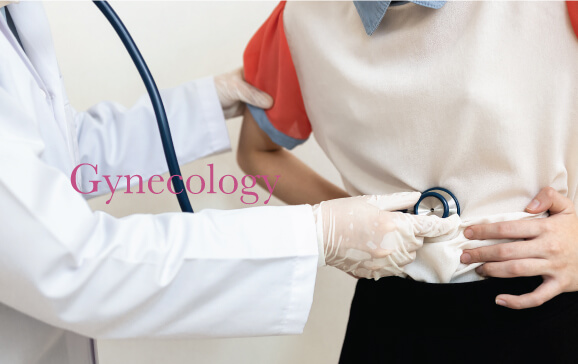 This is pain that occurs below the belly button area and between the hips. It is considered chronic if it lasts for 6 months or more. It could be due to an underlying disease or could be a condition in itself.  As for the characteristic, the pain could be dull, shooting, heavy or cramping. One could experience it during intercourse, while urinating, or when sitting for prolonged periods of time.
Chronic pelvic pain could be the result of multiple causes or it could be because of a single issue. For example, a woman could have endometriosis or interstitial cystitis or both. Endometriosis is a condition where the tissue that lines the womb (uterus) begins to grow outside of the uterus. Since it is deposited on the exterior, it cannot be discharged from the body during menstruation and remains in the abdomen, leading to painful cysts or bands of scar tissue.
Musculoskeletal issues could also affect bones, joints and connective tissues like for example, fibromyalgia, pelvic floor muscle tension or inflammation of the pubic joint. Pelvic inflammatory disease is when a long-term infection causes scarring, leading to pain. A remnant section of the ovary could remain undetected, post a hysterectomy. A fibroid, a non-cancerous uterine growth, could also cause pressure or heaviness in the lower abdomen leading to pain. This apart, a painful bladder could also be due to the presence of cysts.
Other conditions could be IBS (Irritable bowel syndrome), a condition that causes abdominal distress including bloating, constipation or diarrhoea and pelvic pain. Pelvic Congestion Syndrome, caused by enlarged, varicose-type veins, around the uterus could be another culprit. Psychological factors such as emotional disturbances and stress could also cause chronic pelvic pain.
Whatever the cause, do not ignore pelvic pain, particularly one that occurs over a prolonged period. At Motherhood Hospitals, our team of gynaecologists and experts are best equipped to investigate and identify the cause of pain before recommending the right course of treatment to ensure relief.