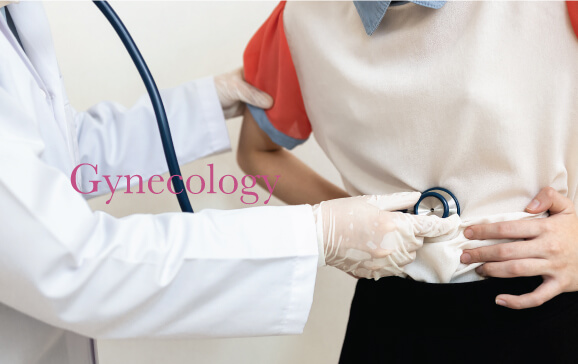 What is breast cancer?
Cancer takes place once the changes called mutations to take place in genes that are responsible for regulating cell growth. The mutations let the cell part ways and then multiply exponentially. Breast cancer develops in the breast cells and forms in either the ducts or the lobules of the breast. Lobules are the milk-producing glands whereas the ducts are the pathways through which the milk travels from glands to the nipple. Cancer can also house in the fibrous connective tissue or fatty tissue within your breast.
Signs and symptoms of breast cancer
The initial stage of breast cancer may not show any symptoms but in case a tumour can be felt, the first sign is a new lump formation in the breast that wasn't there before. However, keep in mind that not all lumps are cancer.
Each type of breast cancer can show a range of symptoms and many of these are similar while some of them can be different. The following symptoms are seen most commonly with breast cancers:
Tissue thickening or breast lump that feels strange compared to the surrounded tissue and feels new
Pain in the breast
Pitted, red or discoloured skin on the breast
Partial or complete swelling of your breast
Nipple discharge other than breast milk
Bloody discharge from nipples
Flaking, scaling or peeling of skin on the nipple or breast
Unexplained and sudden change in the size or shape of the breast
Inverted nipple
Appearance changes of breast skin
Lump or swelling under the arm
Diagnosis of breast cancer
To determine whether the symptoms you are facing is caused by breast cancer or some other breast condition, the doctor will put you under a thorough physical exam in addition to a breast exam. The following tests are done by doctors to diagnose breast cancer:
Breast cancer treatment
To proceed, the doctor will test cancer's grade, stage and size. The grade of the cancer is described with the speed of how it'll grow and spread. Once this is determined, the doctor will discuss the following treatment options:
Surgery
Chemotherapy
Hormone therapy
Additional medications