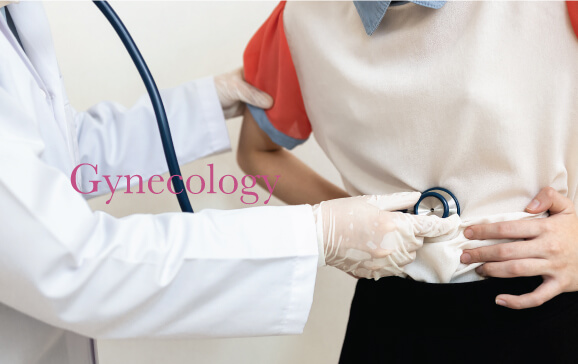 Cystocele is also known as anterior vaginal prolapse or a prolapsed bladder, a condition in which the bladder drops from its usual position in the pelvis and bulges out in the wall of the vagina.
The pelvic floors consist of connective tissues, ligaments, and muscles that are responsible for supporting the bladder along with other pelvic organs. This connection between the ligaments and pelvic organs can weaken over time due to the trauma of childbirth or chronic straining. In such situations, the bladder can slip down lower from its usual position, and bulge into the vagina. A cystocele occurs once the pelvic floor goes weak, or if there is too much pressure on the pelvic floor.
Various stress factors to the pelvic floor could include:
Consistent heavy lifting

Chronic cough or bronchitis

Pregnancy & vaginal childbirth

Strained bowel movements

Obesity
Risk factors that can increase an individual's risk of cystocele are genetics, obesity, pregnancy and childbirth, hysterectomy and ageing.
Symptoms
There won't be any significant signs or symptoms in cases of mild cystocele. However, severe cases will show the following signs and symptoms:
Pressure or fullness feeling in the vagina and pelvis

In several cases, a bulge of the tissue is noticed in the vagina that

is visible or can be felt

Intense pelvic pressure when you lift heavy weights, strain, bear down, or cough

Other problems include difficulty in starting a urine stream, inability to urinate properly, a feeling that the bladder hasn't been emptied after urinating, or a frequent need to urinate/ empty the bladder
These signs and symptoms are most evident when the individuals are standing for long hours and may subside on them lying down.
Treatments
Anterior prolapse or Cystocele is treatable! In case of a mild to moderate prolapse, nonsurgical treatment is adequate for effective results. In severe cases, a suitable surgery needs to be performed to keep the vagina along with other pelvic organs in their normal position.
If you are experiencing pain, discomfort, difficulty in passing urine or any other symptoms, do take an appointment with our doctors at Motherhood Hospitals. We have the most seasoned and experienced specialists on our team to investigate, diagnose and advise you on the best possible treatment options, ensuring you are back on your feet in minimum time.