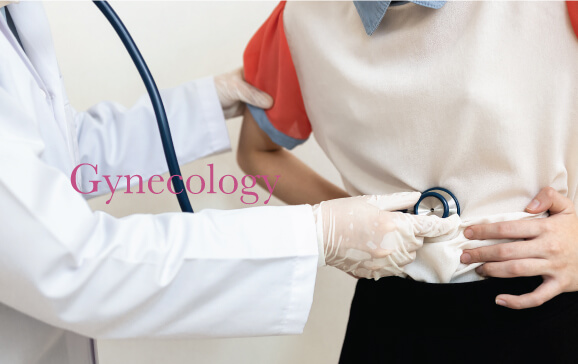 Sexual dysfunction or female sexuality issues are persistent or periodic issues associated with sexual response, orgasm, desire or pain that over the period strain females in their relationship with their partner.
Several women go through this phase of facing issues with their sexual function at some point in their lives. It can occur at different stages of their life or only in certain situations.
Sexual response in itself is a combined interplay of emotions, physiology, beliefs, lifestyle, experiences, and relationships. A disruption in one or more of these aspects could hamper sexual activity – intent, arousal or satisfaction. The treatment to address this issue depends on the age, routine, state of mind, health and various other issues faced by the individual.
Common symptoms
Symptoms associated with sexual dysfunction could include:
Low sexual desire: a commonly occuring symptom that involves a low desire/interest or willingness to engage in sexual activity


Sexual arousal disorder: in this situation, a woman may have a desire for sex but could face difficulty with arousal or maintaining arousal during sexual activity


Orgasmic disorder: a continuous or periodic issue in achieving orgasm after the desired sexual arousal and continuous stimulation.


Sexual pain disorder: facing pain related to vaginal contact or sexual stimulation
Causes
Multiple factors often converge to contribute to sexual dissatisfaction or dysfunction:
Physical: Medical conditions such as kidney failure, cancer, heart disease, bladder problems and multiple sclerosis may result in sexual dysfunction over time. Along with this, certain medications for blood pressure, antidepressants, chemotherapy drugs or antihistamines may reduce sexual desire as well as the body's ability to experience an orgasm.


Hormonal: The body experiences lower estrogen levels after reaching menopause which further brings changes in the genital tissues and sexual responsiveness. Along with this, reduced estrogen also decreases blood flow to the pelvic region which leads to less sensation in the genital area, requiring more time to build arousal and reach orgasm.


Psychological and social: untreated depression or anxiety can contribute further to sexual dysfunction. Other causes include long-term stress and a history of sexual abuse. Worrying about pregnancy and newer body demands on being a new mother may show similar results.
Risk Factors
The following factors may elevate the risk of sexual dysfunction in females:
Being anxious or depressed
Disease in the heart or blood vessels
Gynaecological conditions like vulvovaginal atrophy, lichen sclerosus or infections
Neurological conditions like multiple sclerosis or spinal cord injury
Medication for antidepressants or high blood pressure
Emotional or psychological stress in the relationship
History of sexual abuse
At Motherhood Hospitals, our team of gynaecologists and experts are equipped to address any issues that you may have and are confident of recommending the right treatment to ensure you enjoy an active life. Do take an appointment at a centre close to you and step in for a consultation.