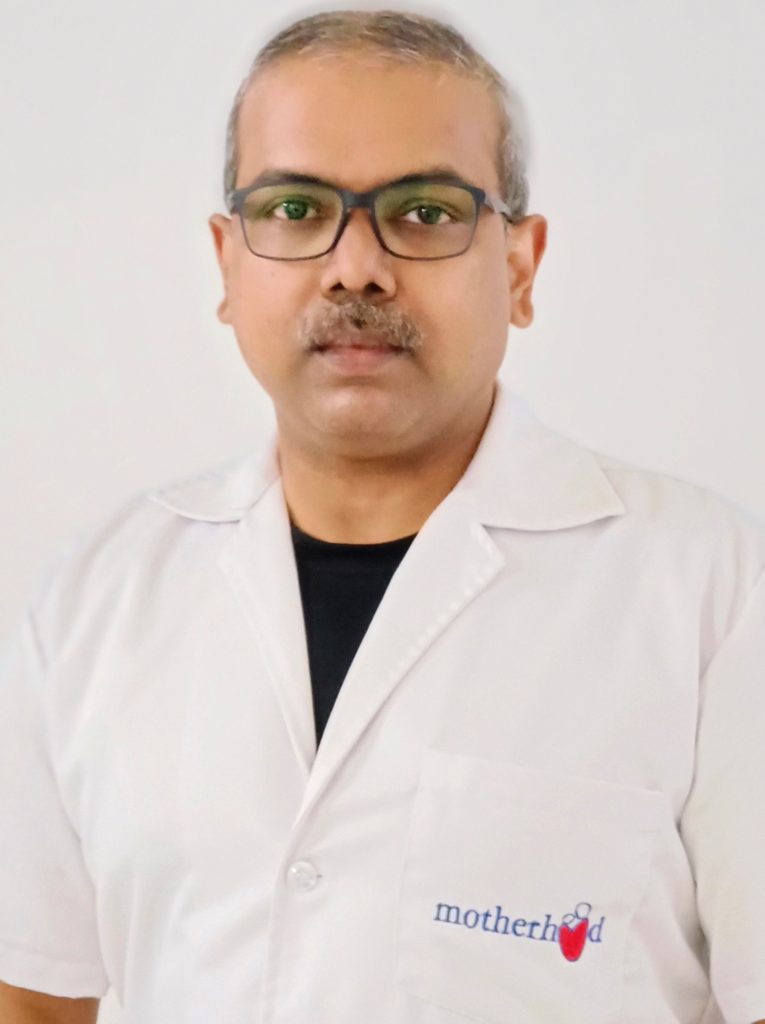 DEPARTMENTFetal Medicine, Radiology
Working Time8:15 AM to 2:00 PM (Monday to Saturday), 4:30 PM to 8:00 PM (Monday to Saturday, except 2nd & 4th Thursday).
Overview
As a Fetal Imaging Specialist, Dr Swapnil is passionate about Fetal Medicine and strives his best for evaluation of each and every fetus and mother as a FetoMaternal unit. Dr Swapnil is also passionate about Counselling, Fetal (Diagnostic) Interventions and post-delivery newborn scans, and Neonatal imaging.