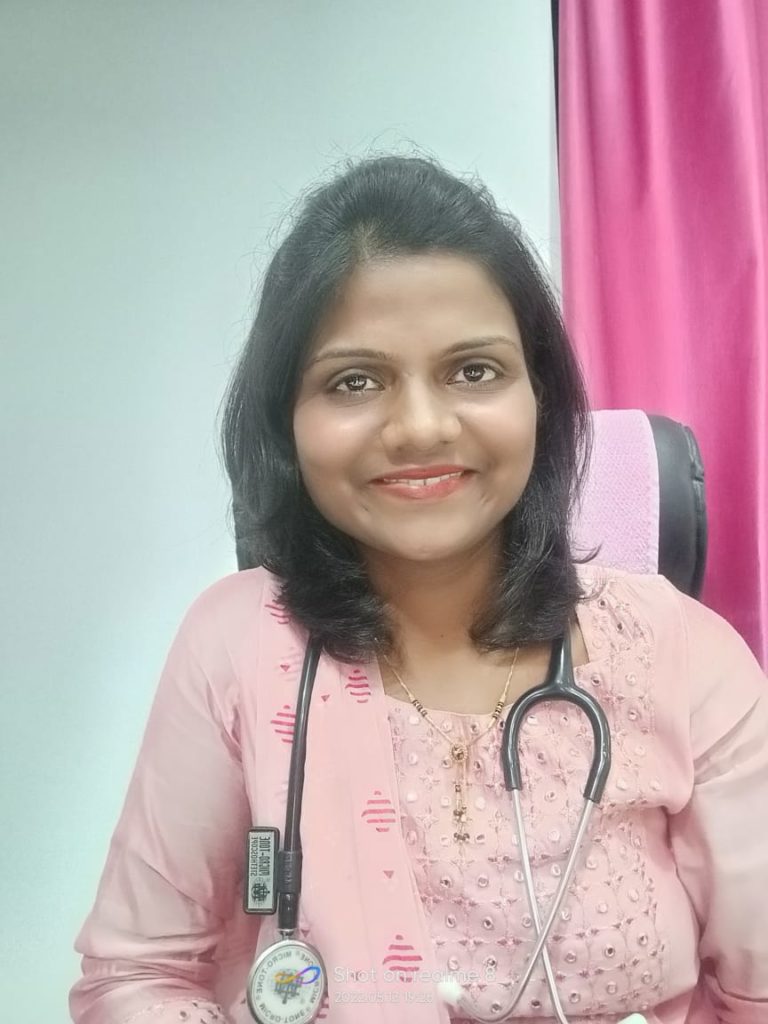 MBBS, MS (OBGYN), DNB (OBGYN)
Consultant - Obstetrician & Gynaecologist
DEPARTMENTPregnancy Care/ Obstetrics, Visiting Consultants
Overview
Dedicated and caring gynaecologist with 8+ years of experience in clinical practice aiming to extend my love to serve the community with my knowledge and skills.
Specializes in performing Gynaecological and Obstetric surgeries, Non descent vaginal hysterectomy (Scarless), Other Gynaec laparoscopic surgeries, High risk pregnancy care & management, Preventive care expert, Excellent patient and family communicator, Decision making under pressure, High risk obstetrics expert etc. Effectively carried out exploratory laparotomy, Cesarean sections, abdominal and vaginal hysterectomies, obstetric hysterectomies, laparoscopic tubal ligation etc. and other minor procedures with 99% patient satisfaction.
Certifications:
Completed certificate course in Gestational Diabetes Mellitus,accredited by the South Asian Federation of Endocrine Societies-SAFES & recognised by IDF.
Completed basic workshop in research methodology at BJGMC,Pune.
Professional_MembershipsMaharashtra medical council 2013/08/2780