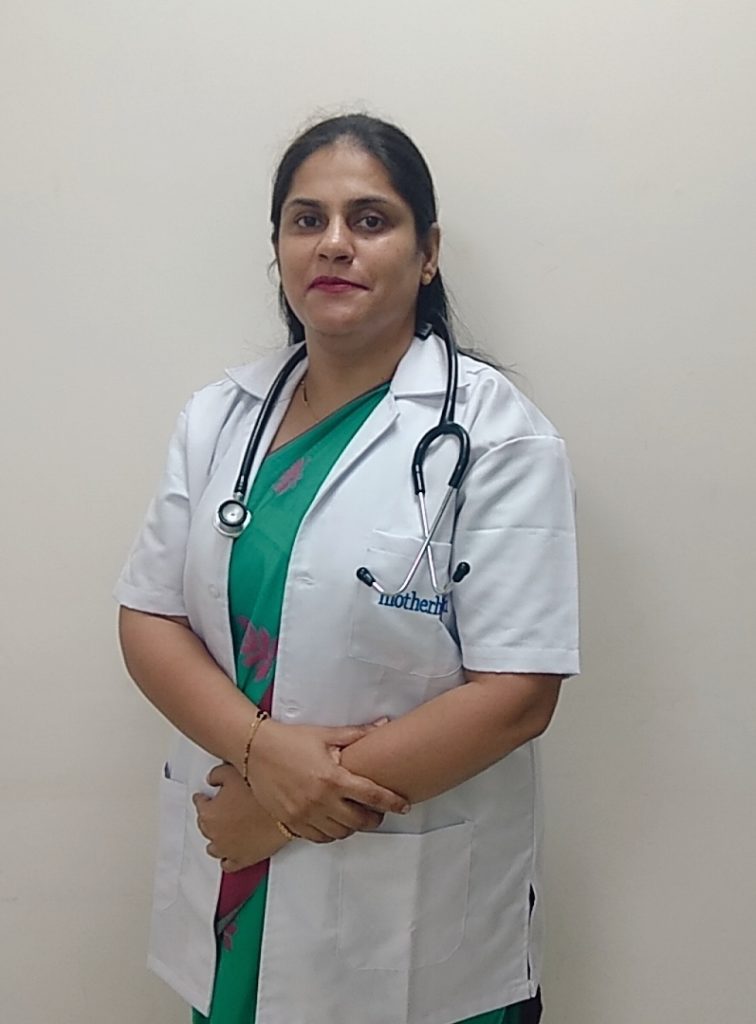 MS, DNB and fellowship in Advanced Fertility
Consultant - Gynaecologist
Working TimeMon, Wed, Friday - 12:00pm-3:30pm & Tues, Thur, Sat - 11:00am-12:00am & Sun - 10:30-11:30am
Qualification DetailsMS, DNB and Fellowship in Advanced Fertility
Overview
Dr. Parul has completed organised and structured training programme from the premier institute in central Mumbai in holistic women care (in the fields of teenage issues, high risk pregnancies, infertility, preventive oncology, sonography, IUI, surgeries for incontinence of urine, management of fibroids, PCOS, premenopause, menopause and post menopause).
She excelled further in the field of advanced infertility training and ultrasonography. She is an expert in life saving emergency procedures and is well versed with the latest advancements in infertility treatments and carries out the requisite procedures with care and precision. She has been Associate Professor in the prestigious K.J Somaiya hospital Mumbai for 8 years where she has been appreciated by her peers, colleagues, seniors and patients alike.
She has received L M Shah award twice and the prestigious N A Purandare award in MOGS conference in the past. She has actively participated in various conferences, paper and poster presentations and research projects.
She has numerous publications in peer reviewed international and national journals to her credit. She is readily accessible and gives a patient hearing. Her high success rate in infertility can be attributed to her empathy and compassion towards patients coupled with 14+ years of experience in the field.
PhilosophyIf we want to treat the patient properly we should be patient enough to understand the problems which they are facing, once they connect to us things are really good...