Getting back in shape after childbirth: Nutrition and workout for new moms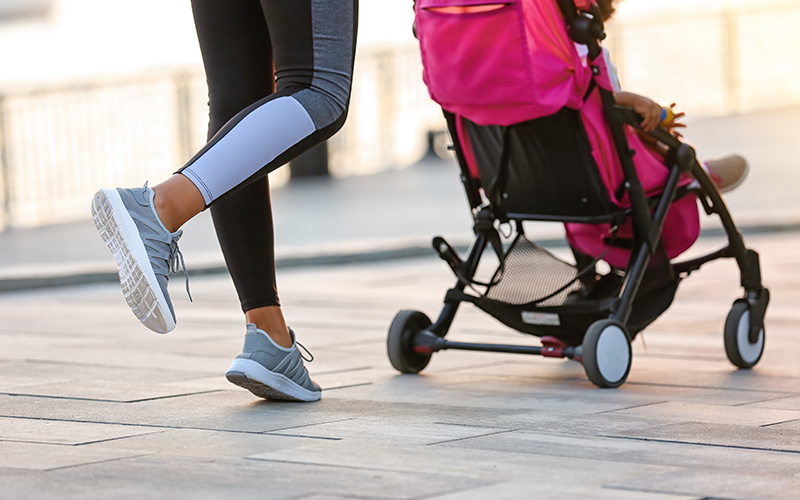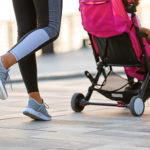 Getting back in shape after childbirth: Nutrition and workout for new moms

Author - Motherhood Medical Team
Post-baby body is a nightmare for many women. The body doesn't look and feel like what you had nine months ago. Getting back in shape becomes quite challenging for moms. Pregnancy is the most dramatic change the body can go through. With an ocean change in hormones, it is natural for the body to change shape.
Post-baby body:
Weak and stretched abdominal muscles
Inactivated butt muscles
Looser joints
Women thus find it difficult to get back in shape after pregnancy. It takes around 4-8 weeks for the body to heal. A balanced diet and exercise could keep you going. Here are a few diet and exercise tips to get back in shape after pregnancy.
Nutrition for getting back in shape:
Have smaller balanced meals
Spread the meals evenly throughout the day
Avoid skipping breakfast. It is the most important meal of the day
Incorporate protein to control hunger
Add extra fiber for extra calories
Add healthy fats like nuts and avocados
Consume plenty of fresh fruits and vegetables
Exercise routine to get back in shape:
Begin with normal walks. Start walking right after the doctor's clearance. This could help to burn calories faster.
Then you can include the Kegel exercises of contracting and relaxing the muscles of the pelvic floor as soon as you feel able.
Strengthen the abdominal and core areas with bridge and plank exercise
Add flexibility with yoga poses.
Spice up your cardio. Indulge in treadmill exercises.
Add weights back in - incorporate strength training exercises to target the entire body. This aids in faster metabolism.
Get your heart rate up with other activities like swimming.
Breastfeeding also helps burn calories.
It takes around 12 weeks to get into shape. For a perfect shape, you have to be consistent with exercise and a proper diet for about 20 weeks. However, it largely depends on the body type and health.
At Motherhood Hospitals, we have a team of experienced super specialists backed by the latest in infrastructure and facilities. We have the best Nutritionist customized diet plans for pregnant women and monitor their health throughout the period of pregnancy, in consultation with gynaecologists.
Do take an appointment with the Best Maternity Hospital at a centre closest to you. Meet with our doctors who will carry out the required investigations, diagnose the issue and recommend the most appropriate treatment, enabling you to lead an active life.
If you wish to get in touch with our doctors, please book your appointment here.
Stay update don our latest packages, offer, news, new launches, and more. Enter your email to subscribe to our news letter
SUBSCRIBE
TO OUR NEWS LETTER