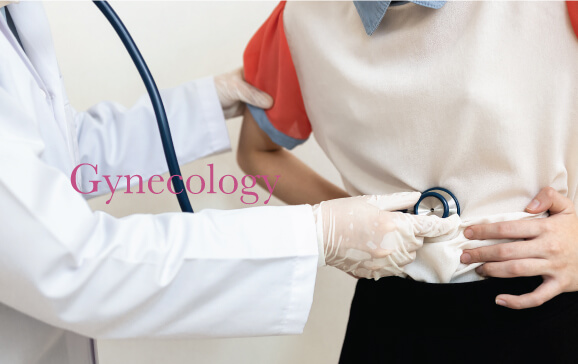 Also termed Robotic Myomectomy, Laparoscopic Myomectomy is a surgical procedure involving the removal of fibroids through small incisions in the abdomen. This procedure is advised for those experiencing issues associated with fibroids and recommended when the woman agrees to have her fibroids removed but wishes to retain her uterus.
Fibroids hamper daily life causing discomfort such as pressure, excessive menstrual bleeding, pelvic pain, frequent urination or incontinence.
The surgery is done if the woman:
Is planning to conceive
If the fibroids in the uterus are hampering fertility
wishes to retain the uterus and prefers to have the fibroids removed

Kinds of Myomectomy
Several approaches are used to extract the fibroid within the uterus. The doctor decides on the technique depending on factors such as size and location fibroids and also the age and condition of the patient. The various approaches include:
Laparoscopic Myomectomy: This procedure is conducted using a small instrument that enables the doctor to see the abdomen. It involves making 4-5 incisions in the navel and lower abdomen. Fibroids extracted using highly precise instruments. Sometimes, a robot-assisted laparoscopic surgery is also performed to remove the fibroids. In this case the robotic arm functions instructed by the hand movement of the surgeon outside the body of the patient to execute the surgery precisely.


Abdominal Myomectomy: This is also referred to as laparotomy and involves making a vertical or horizontal cut in the wall of the abdomen. This gives the surgeon direct access to the woman's uterus enabling the surgery. This procedure is done under general anesthesia.


Hysteroscopic Myomectomy: This procedure involves the extraction of a submucosal fibroid from the wall inside the uterus. A narrow instrument is inserted through the cervix to view the area inside the uterus and allow the surgery to be performed inside. This procedure is decided upon only if the fibroid is small and the procedure is performed under anesthesia.
At Motherhood Hospitals, we have the ability to successfully perform all kinds Myomectomy procedures. All our centres are equipped with advanced facilities and backed by highly competent and experienced experts capable of handling different kinds of surgeries. With an all India presence, we are among the best known names providing comprehensive care for both women and children.