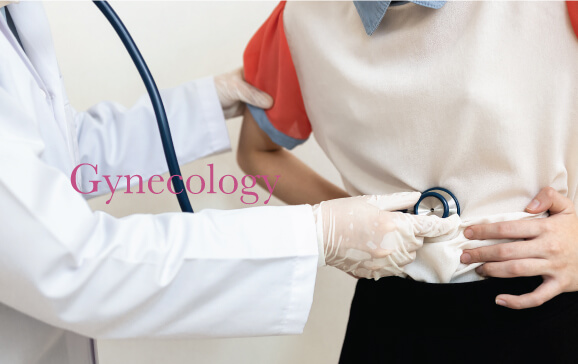 Hysteroscopic Removal of Submucioal Fibroids
Fibroids can develop in various locations within the womb. The position of the fibroid, size, symptoms, and the patient's age and fitness determines the approach taken to extract a fibroid when found necessary.
Submucosal fibroids are those within the uterus cavity or adhering to it. These fibroids cause heavy bleeding or pose challenges to the woman's efforts to get pregnant. Hysteroscopy is one of the options to treat this condition.
Hysteroscopic resection or removal is a procedure to remove fibroids formed inside of the uterus. Also known as Transcervical Resection of Fibroids (TCRF), this procedure is conducted using an instrument called hysteroscope, a device with a long, thin optical lens fitted with a camera that offers the doctor a clear view of the uterine cavity. The procedure involves inserting the device in the natural opening present in the uterine cervix and does not require any incisions. A small cutting tool is inserted along with the scope and the fibroid is extracted in small fragments.
If the fibroid is large, the procedure will be conducted in two stages and the second operation will usually be scheduled 6-8 weeks after the first. Here a part of the fibroid will be removed in the first operation and the remaining in the second.
A two stage is also decided upon if a significant section of the fibroid resides within the muscle section of the uterus. After a while, the uterus contracts and this allows the remaining portion of the fibroid to move ahead into the cavity which makes it suitable for removal.
The surgery is performed under general anesthesia and the cervix is dilated.
The procedure is relatively safe. Women are usually discharged the same day and can slowly resume activities in 3-4 days.
At Motherhood Hospitals, we have a dedicated team of specialists with expertise in conducting various surgical procedures to address different gynecological issues.
Do take an appointment with our doctors and step in for a detailed investigation and diagnosis. Our experts will recommend the best possible treatment ensuring you lead an active life.