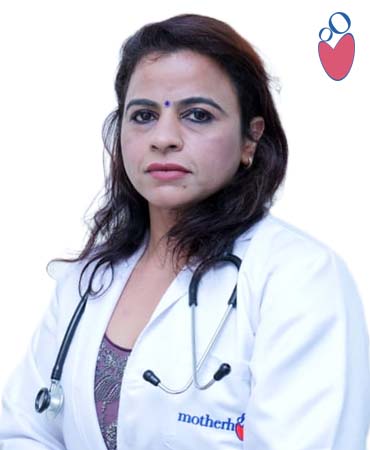 MBBS, DNB, MS - Fellowship in ART
Consultant Reproductive Medicine
DEPARTMENTPregnancy Care/ Obstetrics, Fertility/ IVF
UNITBangalore, Indiranagar
Working TimeMonday to Saturday: 11:00 AM to 4:00 PM
Overview
Dr. Sandhya Mishra is a trustworthy, well-known and one of the best IVF specialists in Motherhood Hospital Indiranagar, Bengaluru. She has completed MBBS, DNB, and a fellowship in Assisted Reproductive technology. She holds a experience of 20 years and is trained and experienced in handling many complicated infertility cases with success. Dr. Sandhya Mishra handles multiple advanced procedures related to Obstetrics, Gynecology, and Infertility-related issues. She is an alumnus of the prestigious college BRD Medical College, Gorakhpur, K J Somaiya Medical College. Dr. Sandhya is registered under 47070 Medical Council of India (MCI), 2002.
Services offered by Dr. Sandhya Mishra:
IVF (In Vitro Fertilisation)
IUI (Intrauterine Insemination)
Srtificial Reproductive techniques (ARTS)
Low AMH
Premature ovarian failure
Male infertility
Low sperm count
Azoospermia
Ante-Natal Care (ANC)
Normal Delivery or C-Section
High-risk pregnancy care
Periods related issues like PCOD or PCOS, PMS
No periods or irregular periods
Uterus related problems like fibroids, Polyps, Ovarian cysts removal.